'Not a hint of stress'; WSU students react to arrest in Idaho murder case
PULLMAN, Wash. - The WSU Department of Criminal Justice and Criminology released a new statement Saturday morning after Ph.D. student Bryan Kohberger was arrested in the murder of four Idaho college students. 
It reads, "The Department of Criminal Justice and Criminology at Washington State University is aggrieved by the alleged horrendous acts of one of its graduate students. We are relieved that justice will be carried out. Our hearts are with the victims' families."
Meantime, students who knew Kohberger are sharing more details about his time on the WSU campus. 
"I was shocked the whole day yesterday," said Gaurav Narang, a computer science and engineering graduate student at WSU.
Narang is also Kohberger's neighbor. He says he got to know Kohberger when he arrived at the apartment complex back in August or September. The two exchanged texts and talked occasionally on the stairs near Kohberger's second floor apartment. Narang is now trying to think back to conversations he'd had with his neighbor Kohberger to see if anything stands out.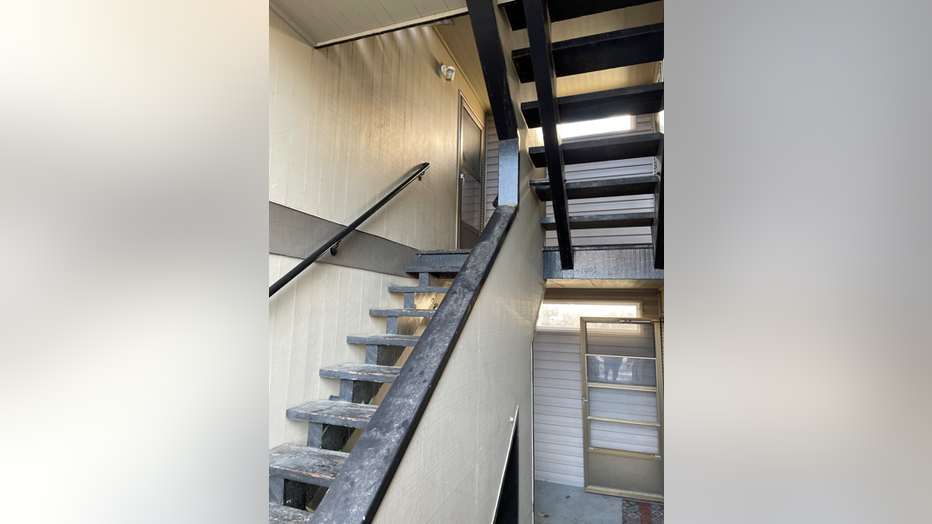 "He was a very talkative and friendly person," said Narang.
He says Kohberger was passionate about his criminology studies and his PH.D.
RELATED: Moscow murders: Police chief believes suspect Bryan Kohberger acted alone
"He would talk about why people commit crime what is the key reason behind crime, and how people think while committing them," said Narang. "He wanted to study why people commit crime and what is the role of police as a guardian, or should it be as an enforcer—he would talk about that."
A few weeks ago, when Narang heard that police were looking for a white 2011–2013 Hyundai Elantra in relation to the case, he says he didn't think anything of it.
"I knew that he drove a white Elantra. But first, I didn't know that cops were looking for an Elantra. We wouldn't know that, okay, Bryan would be the guy because his personality does not match whatever the incident happened."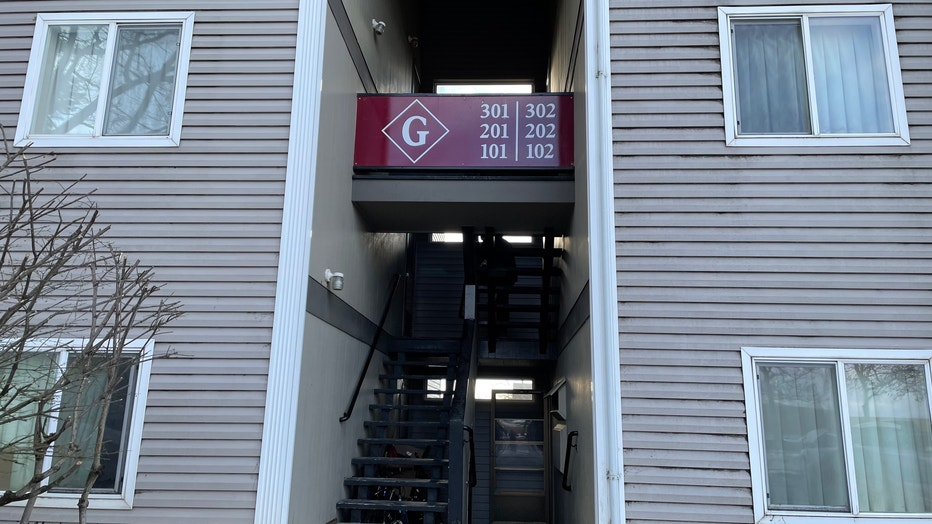 "I think WSU is a very peaceful university and community I never thought this would happen," said another graduate student and neighbor of Kohberger's. 
She didn't want to share her name for privacy reasons, but told us that she wants to know why law enforcement thinks that Kohberger is responsible. 
"I also feel very bad for all the students because this is really out of my imagination," she said. "I want to know what happened."
The Latah County Prosecutor said after Bryan is extradited to Idaho, more details could be released on what led them to believe that he was connected to the murders. He said that before that process can begin, Kohberger will be scheduled for a hearing in a Pennsylvania court in the coming days. 
Early Saturday, police continued to secure the home where the students were killed in Moscow, Idaho.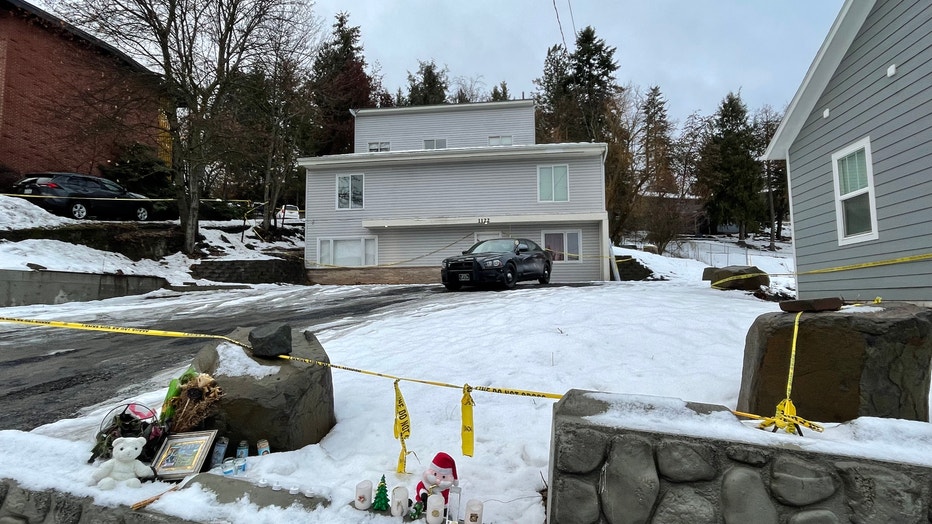 "He had told me the first week of December that he was going to visit his home," said Narang. 
Narang knew Kohberger was going back to Pennsylvania for the holidays. Before Kohberger left, Narang said that he showed no sign of having involvement in a crime.
RELATED: Students: Idaho murders suspect continued to serve as teacher's assistant after alleged crime
Get breaking news alerts in the FREE FOX 13 Seattle app. Download for Apple iOS or Android. And sign up for BREAKING NEWS emails delivered straight to your inbox.
"Not a hint of stress on his face or something," said Narang. "There is nothing suspicious after the Moscow incident that could point, 'Okay, this could be the guy.'"