National Park employee killed during avalanche in Alaska
The National Park Service is mourning the death of one of their own after an avalanche was triggered during an employee's backcountry ski trip on Thursday in Alaska's Denali National Park and Preserve.
According to the park, a witness spotted Eric Walter triggering the slide during a solo ski expedition around 1 p.m., and rangers were immediately dispatched to the site near the Savage River to look for any survivors.
Denali staff said they used ground and air resources to locate a debris field, but a short time later found the body of Walter.
"Our thoughts are with Eric's family in this challenging time," Brooke Merrell, superintendent of Denali National Park and Preserve, said in a statement. "We are also incredibly grateful for the professional and compassionate response of our Talkeetna mountaineering team."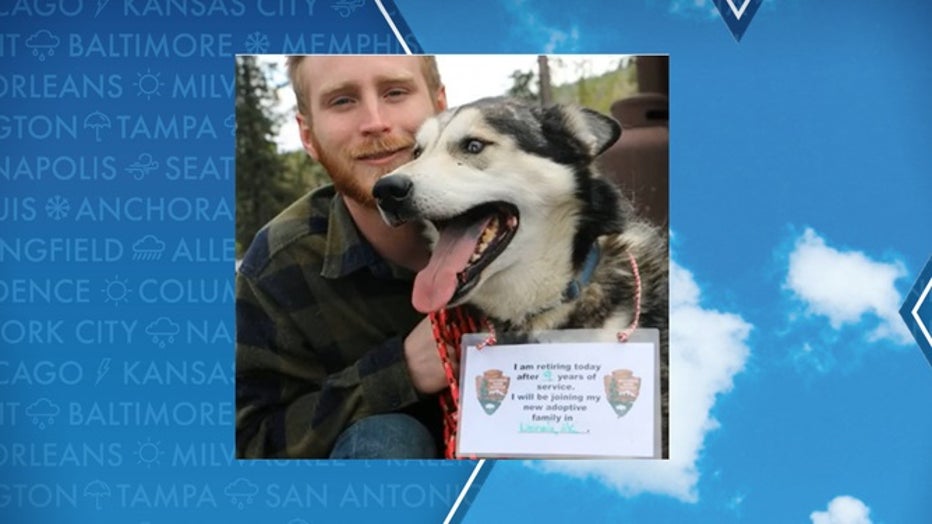 2016 Photo of Eric Walter (NPS / FOX Weather)
The forest service says avalanches are most common when the sun emerges after a snowstorm. The already set snowpack simply hasn't had time to adjust to the new snowfall, leading to increased risks from melting, wind or new precipitation.
Less than half a million visitors enter the Denali National Park and Preserve annually. The remote site is home to North America's tallest mountain. The peak used to be known as Mount McKinley, but its name was restored in 2016 to a more native term.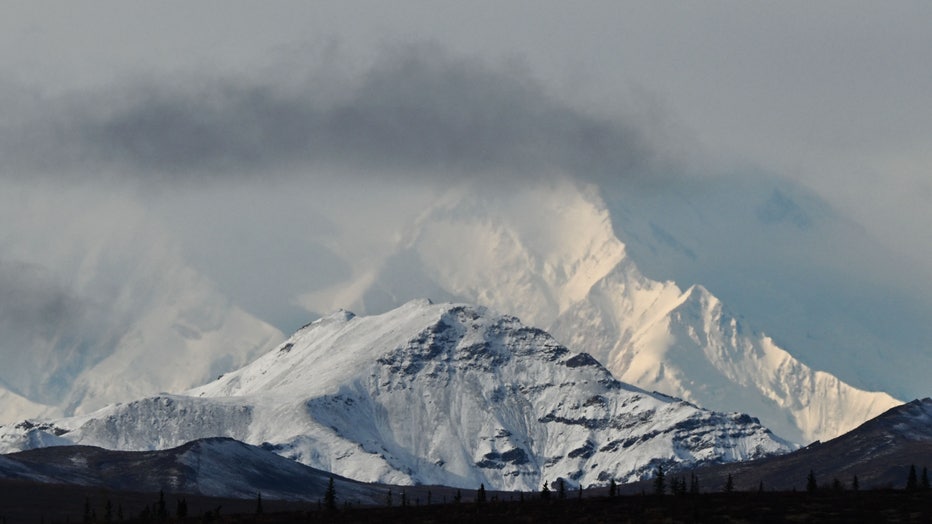 Clouds partially obscure Denali, the highest mountain peak in North America, as seen from inside Denali National Park, Alaska, on September 22, 2022. (Photo by PATRICK T. FALLON/AFP via Getty Images)
Park staff said Walter was a beloved member of the Alaska Regional Communications Center and was known throughout the region for providing support and dispatch services.
According to the Colorado Avalanche Information Center, Walter was the first death from an avalanche in Alaska in 2023.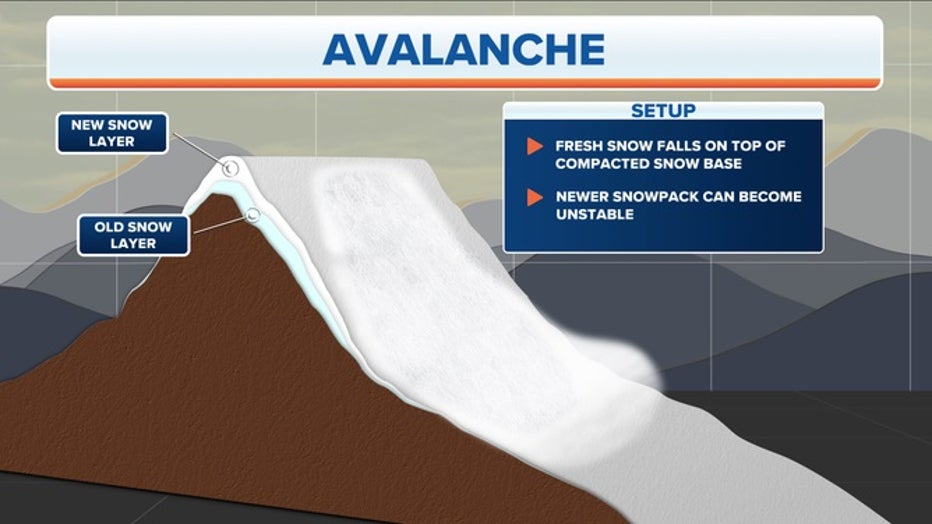 Avalanche Formation (FOX Weather)