New ordinance requires art in San Francisco to depict more women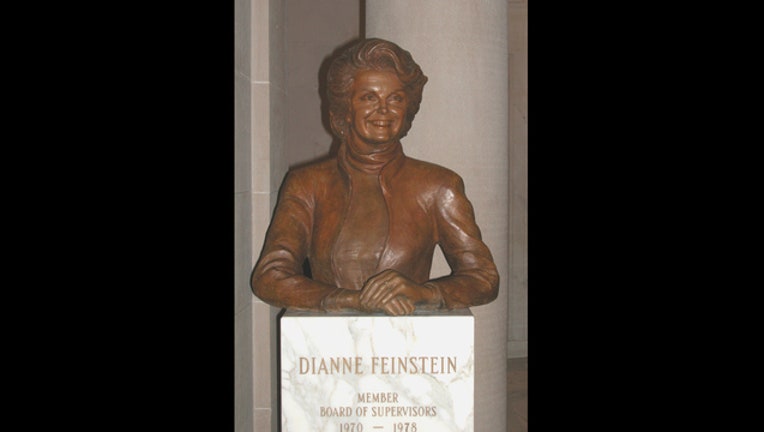 article
SAN FRANCISCO (BCN) - San Francisco Board of Supervisors Tuesday unanimously passed an ordinance requiring that women be depicted in at least 30 percent of the city-sponsored artwork contains non-fictional people.
Along with the new policy, the ordinance also directs the city's Arts Commission to erect a statue of famed author and onetime San Francisco resident Maya Angelou at the main library.
"Across our nation, women are underrepresented not only in leadership positions but also in public spaces," Supervisor Catherine Stefani said. "The accomplishments of great women deserve to be recognized alongside the accomplishments of great men."
The legislation was initially proposed by former District 2 Supervisor and Mayor Mark Farrell and was revived by Stefani. Stefani also secured the final funds for the statue of Angelou.The legislation includes starting a fund to construct and maintain public artwork depicting women. Stefani said she'd ultimately like to see the city reach 50 percent representation of women.
The San Francisco Arts Commission currently has 585 permanent works of art throughout the city, including 87 statues. Of those, only two depict non-fictional women including a bust of former San Francisco Mayor Sen. Dianne Feinstein inside City Hall and a statue of Florence Nightingale 
at Laguna Honda Hospital and Rehabilitation Center.
Supervisors Hillary Ronen and Vallie Brown cosponsored the legislation.