Non-emergency number for central Marin police not working, use alternate number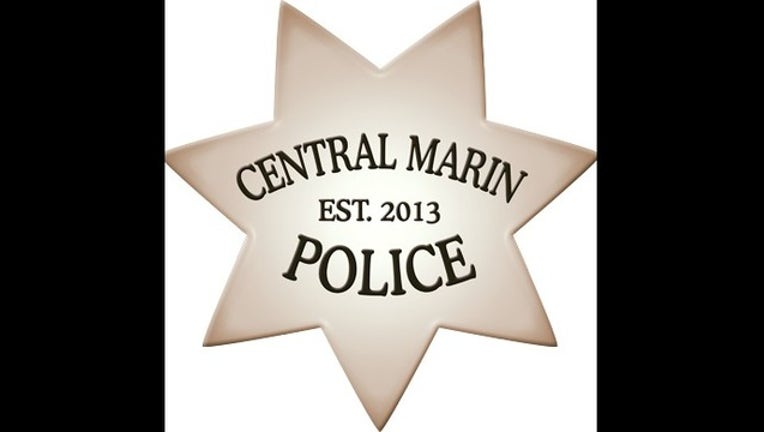 article
OAKLAND, Calif. (BCN) - The non-emergency system for the Central Marin Police Authority is out of service and residents should use a temporary number, police said this morning. The 911 number is not affected.
Until the problem is fixed, those needing to contact the department for non-emergency reasons should dial (415) 491-3401, police said. The department is working with service providers to fix the issue with the 
non-emergency number, according to police.
The 911 emergency number is fully functional, according to police.
The temporary number, (415) 491-3401, will connect non-emergency callers to the Marin County Sheriff's Communication Center, police said.