North Carolina, Puerto Rico, Texas tickets win Powerball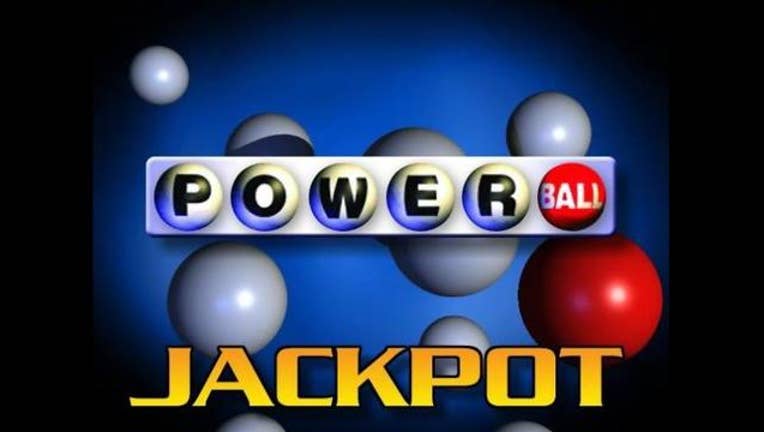 article
MILPITAS, Calif. (KTVU and Wires) - Tickets in North Carolina, Puerto Rico and Texas have matched all six numbers to split a $564.1 million Powerball jackpot
Sue Dooley, senior drawing manager for the Multi-State Lottery Association, says the Puerto Rico ticket was the first Powerball jackpot winner ever sold outside the continental United States. Puerto Rico joined Powerball less than a year ago.
Dooley had no immediate information on the specific locations of where the tickets were sold.
Should the winners select the lump sum option, each would get a one-third share of $381,138,450.16 before taxes.
The jackpot was the third-largest in Powerball history and the fifth-largest U.S. lottery prize. The jackpot now goes back to $40 million.
The winning numbers in Wednesday's drawing were: 11, 13, 25, 39, 54 and the Powerball 19.
Earlier in the day, the lotto ticket machine was extra busy Wednesday at Dixon Landing Chevron in Milpitas. Last February, the lotto machine at the station printed what turned out to be winning $425 million Powerball ticket - a one in 175 million long shot.
"I'm actually going in with a very large group of wonderful people. So, it wouldn't be as large, but it would be great to win with these people," says Powerball player Anna Christiansen.
"We're going all over the place to buy the lotto tickets. This is our third one so far, but we will go again to buy tickets," says Powerball player Ida Nunes.
While no tickets sold in California hit the Powerball jackpot, three tickets matched five numbers. One of those tickets was sold in San Leandro. 
The Powerball game is played in 43 states, the District of Columbia and the U.S. Virgin Islands.