Oracle Park stadium experience among the best: survey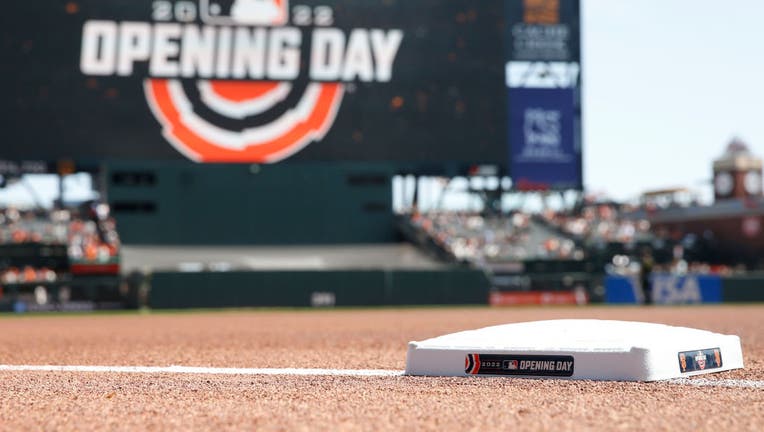 article
OAKLAND, Calif. - Starting tomorrow baseball in the Bay Area will be in full swing with the San Francisco Giants home opener.
The Oakland A's opened baseball season at home on March 30 against the Los Angeles Angels while the San Francisco Giants were on the road opening day for a series against the New York Yankees.
But on Friday, the Giants will back on its own turf.
The team already has two wins under its belt this season, and plans to add another, right at home. 
Now if you're headed to Oracle Park and the Oakland Coliseum this season, you may be in for polar opposite experiences. 
According to a new study from NJ Bet, Oracle Park, the home of the Giants, is ranked as the third-best ballpark in America in 2023. 
The same study ranked the A's home, RingCentral Coliseum in Oakland as the worst ballpark in the county.
The study said rankings are based on a slew of factors including accessibility, affordability, fan feedback and the stadium's surrounding environment, like restaurants and bars.  
The Giants earned impressive marks in each category. 
SEE ALSO: A giant farewell for Sergio Romo at Oracle Park
The average Google and Yelp review for the stadium is 4.6. Their parking and transportation score was 18/20. The area surrounding the stadium is also filled with restaurants and bars, 487 to be exact, according to the study. 
But the highly touted stadium comes with a price. If you want to catch a Giants game this season, you'll spend on average $83.74 for your tickets, a hotdog and parking. 
That is the fifth-highest game day cost of any Major League Baseball stadium trailing only to the Yankees, Red Sox, Cubs and Nationals. 
On the flip side, if you head across the Bay, an A's game will make a smaller dent in your bank account. But as they say, you get what you pay for. 
On average, fans gave the Coliseum a 3.7 rating, the transportation score was just 3/20, and the number of restaurants and bars within a one-mile radius of the stadium is 76. 
The Coliseum was built in 1966, and was last renovated in 2017. A's ownership has been clamoring for a new ballpark for years.
Petco Park, home of the Padres in San Diego reigns supreme as the best ballpark in the country, according to the study. Coors Field in Denver, Target Field in Minnesota and Yankees Stadium also cracked the top five rankings.