Old Navy 'giving women what they want' – more dresses with pockets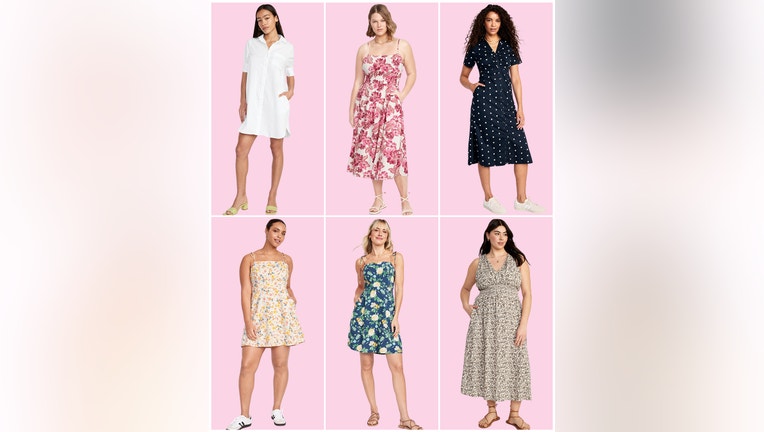 article
Old Navy is hoping a classic clothing embellishment will lure in spring shoppers this year.
The fashion brand says it's doubling the number of women's dresses that include pockets. 
Hundreds of adult women were surveyed in February and said they were twice as likely to prefer dresses with pockets than without. And, more than half said their favorite go-to dresses in their wardrobes have pockets, the company said. 
"It's no secret that women love dresses with pockets," Old Navy said.
The company is hoping to bring the convenience and function of pockets inherent in menswear to the female masses.
RELATED: Levi's will begin using AI models to increase diversity, sustainability
Old Navy's intel found nearly 90% of women rely on pockets for simple storage, like holding small items or as an alternative to carrying a handbag.
And nearly 75% said pockets are an important place for their hands, whether for warmth or as somewhere to place them in awkward situations.
Old Navy said shoppers will notice their pocket strategy into the summer clothing line as well – "and beyond."
The entire women's spring dress collection is available now in all U.S. stores, with pocket-clad styles shoppable at www.oldnavy.com/pockets.
This story was reported from Detroit.