One person hospitalized with injuries following Pacifica house fire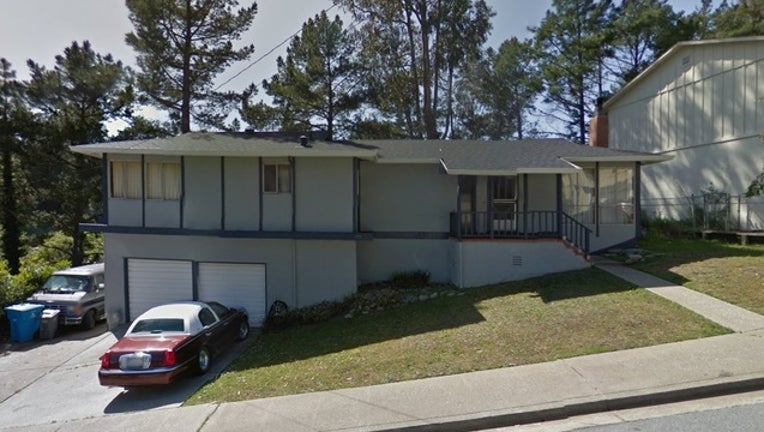 PACIFICA, Calif. (KTVU/BCN) - One person was hospitalized with injuries from a fire that broke out in a Pacifica home around noon Saturday. The fire has since been extinguished, fire officials said.
The person, described as an adult resident of the home at 1219 Aspen Drive, suffered smoke inhalation and minor burns while trying to fight the fire, according to fire officials.
Firefighters arrived to find smoke coming from the front of the single-story, split-level home, fire officials said.
Using hose lines, the firefighters were able to confine the fire to the front living room area, though the rest of the home had smoke damage.
Firefighters stayed at the home for about two hours doing cleanup. No firefighters were injured.