Organic eggs are cheaper than conventional ones, company's data shows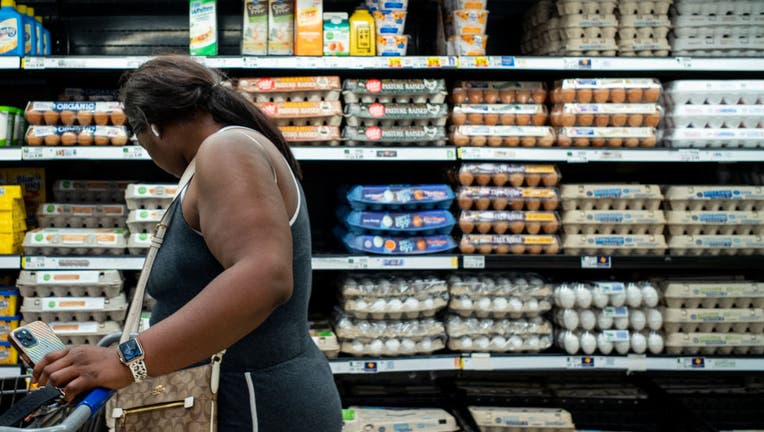 article
RIDGELAND, Miss. - If you have ever been to the grocery store, it's a known fact that organic foods are notoriously more expensive than non-organic items. 
Not so with eggs, according to one company. 
Cal-Maine Foods, Inc., a U.S. egg production company, said its data show the prices for conventional eggs have risen, making it cheaper to buy organic eggs. 
According to the company's Second Quarter Fiscal 2023, the net average price for selling conventional eggs per dozen increased to $2.883 compared with $1.151 a year ago.
However, the average price for specialty eggs rose 24.9% to $2.370 per dozen, compared with $1.898 per dozen for the second quarter of 2022.
"Egg prices have continued to move higher in fiscal 2023 due to the effects of a further reduction in supply related to the impact of the HPAI outbreak, combined with good customer demand buoyed in the second quarter of fiscal 2023 by typical seasonal consumer demand," Max Bowman, chief financial officer of Cal-Maine Foods, said in a news release. 
HPAI is also referred to as bird flu. 
RELATED: First wild case of bird flu detected in US in 5 years
In May, it was reported that the latest outbreak of the highly contagious virus has led to the culling of about 37 million chickens and turkeys in U.S. farms since February, and the U.S. Department of Agriculture confirmed 956 cases of bird flu in wild birds, including at least 54 bald eagles. But the actual number is likely significantly higher because not every wild bird that dies is tested and the federal tally doesn't include cases recorded by wildlife rehabilitation centers.
Health officials also say bird flu doesn't represent a significant health risk to people. Officials say people are unlikely to catch the virus unless they have prolonged direct exposure to infected birds.
In April,  a Colorado prison inmate became the first person in the U.S. to test positive for bird flu.
The Associated Press contributed to this report. This story was reported from Los Angeles.