Palo Alto police search for suspect who assaulted girl in grocery store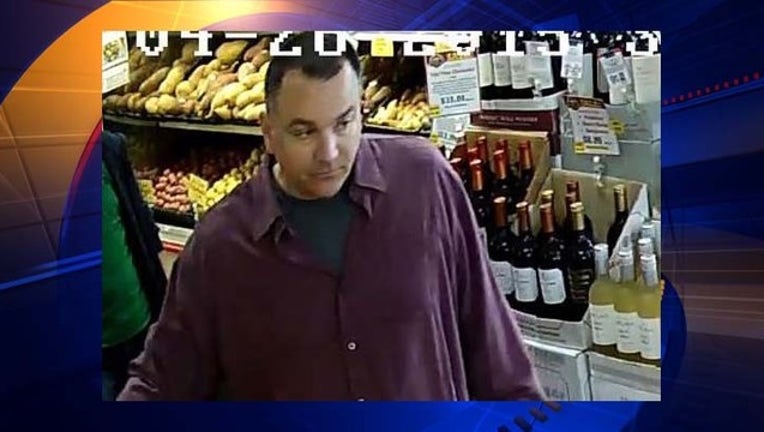 article
PALO ALTO, Calif. (BCN) -- Police were hoping that surveillance video can help identify a man suspected of grabbing a 12-year-old girl's buttocks at a food market at the Stanford Shopping Center on Sunday.
According to police, they received a phone call around 3:45 p.m. from the victim's mother to report a sexual battery that happened at Sigona's Farmers Market, located at 180 El Camino Real.
At about 2:10 p.m., while the mother and daughter were shopping inside the market, a man had brushed up against the victim's buttocks twice with the back of his hand while reaching for items on a nearby shelf, police said.
Shortly afterward, the victim walked away from her mother to another aisle. The suspect then followed behind her and squeezed her buttocks over her clothing with his hand.
The victim immediately told her mother and the two went looking for the suspect, but could not locate him, police said. However, the incident was captured on the store's surveillance video.
According to police, the suspect appears to be a white man in his 40s who is 6 feet 2 inches tall with a build the victim described as "heavy."
The suspect was wearing a long-sleeved, maroon buttoned shirt with a slight plaid design, dark shorts with cargo pockets on the sides and dark sneakers, police said.
Police are asking anyone who can help identify the suspect to call their 24-hour dispatch center at (650) 329-2413. Anonymous tips can also be emailed to paloalto@tipnow.org or sent by text message or voicemail to (650) 383-8984.