People are selling Disney's Splash Mountain water on eBay after ride permanently closed
ORLANDO, Fla. - Used water from Walt Disney World's now closed Splash Mountain ride is being sold on eBay for big bucks. 
Listings began popping up over the weekend before the ride permanently closed on Sunday to be reimagined as Tiana's Bayou Adventure. 
One listing titled "Genuine Disney Splash Mountain water circa 2021" is going for $1,000. As of Tuesday morning, there were zero bids. More than a dozen similar listings are posted with prices ranging from 99-cents to hundred of dollars for a 4-ounce mason jar of ride water.
Fans waited in line for hours to take one last ride on the attraction, which opened at Magic Kingdom Park in 1992. According to fans on the Walt Disney World Annual Passholder's Facebook page, riders were still lined up at closing time, cheering before they took one last splash.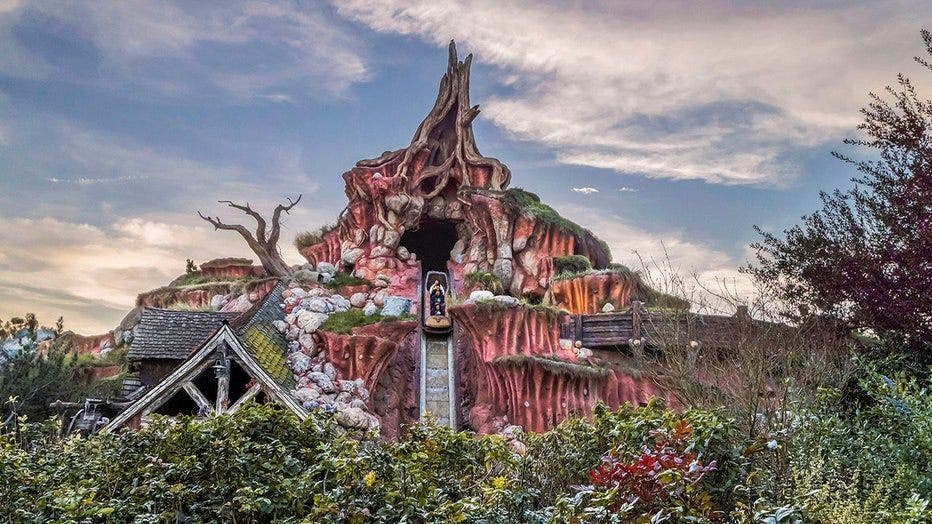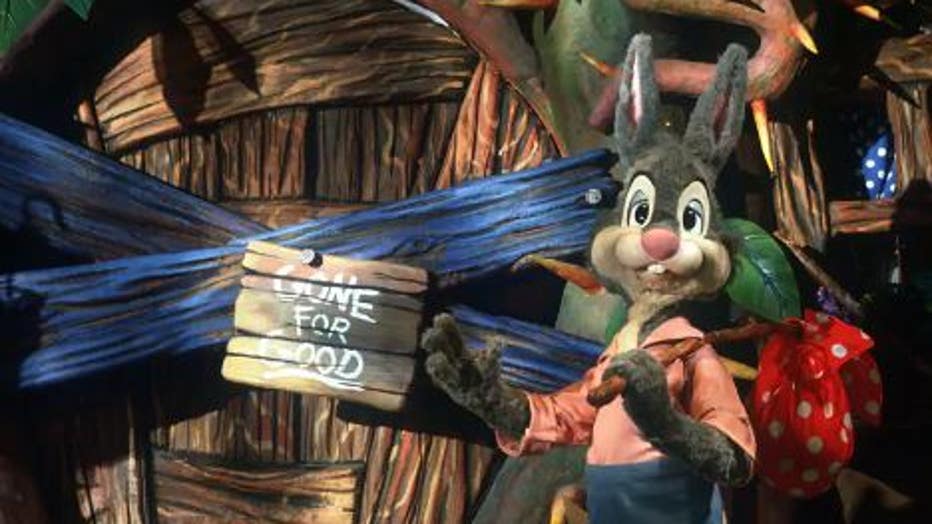 Credit: Disney Parks Blog
"So sad to say goodbye to Splash Mountain. This ride holds so many memories for me, my family and Disney friends," one rider said. 
MORE DISNEY NEWS: TRON ride at Disney: Entrance sign goes up ahead of Lightcycle / Run opening
In 2020, many people called for Splash Mountain to be re-themed because of its connection to the film Song of the South, which has been the subject of much controversy as many critics have described the film's portrayal of African Americans as racist and offensive. Last month, Disney announced the official closing date so the ride can undergo its 'Tiana' transformation. 
Tiana's Bayou Adventure is set to open in late 2024.