Pet dog missing from Orinda home since 2015 reunited with owner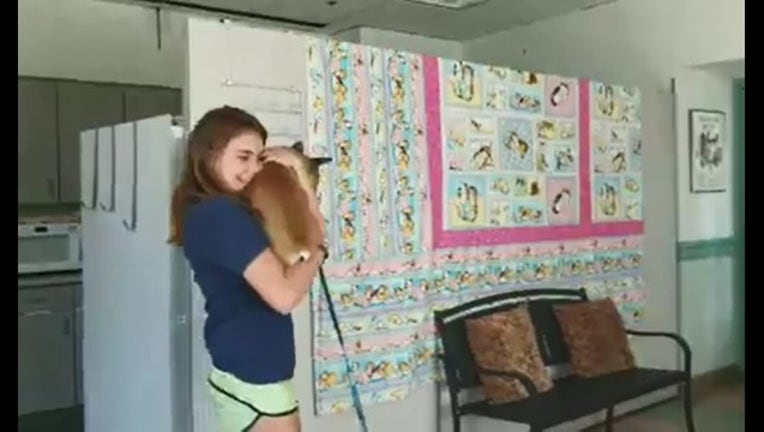 OAKLAND, Calif. (BCN) - A pet dog that had been missing from its Orinda home for nearly three years was reunited with its owner Saturday after it was found in Antioch.
An Antioch police officer was performing a routine traffic stop at 1 a.m. Saturday morning when a snorting French bulldog jumped into his patrol car, according to a Facebook video of the reunion posted by Antioch Animal Services.
A microchip was found on the dog, named Hemi, with its ownership information. When informed that her dog had been found, the owner started crying in disbelief.
Mobile users watch the family reuniting here
The dog had been missing since Nov. 9, 2015.