Petaluma man arrested for stealing over $4,500 in baby formula from Safeway stores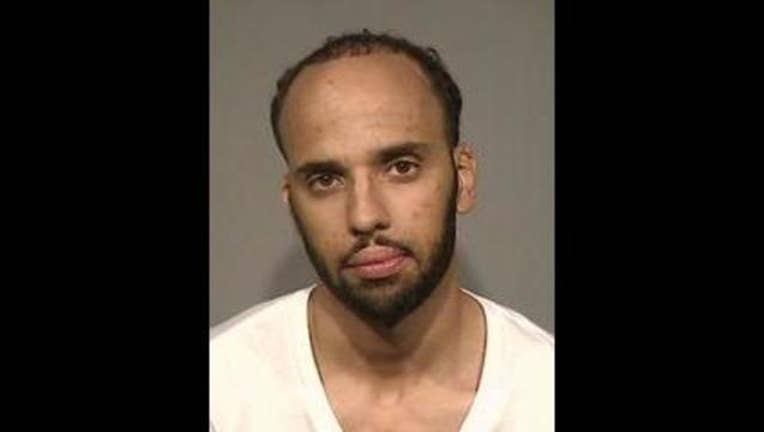 article
PETALUMA, Calif. (BCN) - A 30-year-old man was arrested Friday for stealing over a hundred cans of baby formula from Safeway stores, Petaluma police reported.
Police were dispatched to a Safeway on 701 Sonoma Mountain Parkway at 5:38 p.m. to reports of a "habitual shoplifter" loading an empty stroller with baby formula, police said.
Police contacted the man as he was about to drive away from the store. He initially provided false identification to officers, police said, but they later identified him as Jerry Young of Tracy.
Young's record showed that he had two outstanding warrants for theft and burglary.
Police searched his vehicle and found 96 cans of baby formula valued at a total of $4,500 and a small amount of narcotics.
Police said Young admitted to numerous recent thefts of baby formula in Northern California over the past three months and two thefts of 40 cans of baby formula from Petaluma Safeway stores in the past week.
Young was arrested for burglary, impersonating another, possession of stolen property, possession of a narcotic and the two warrants. He was booked in Sonoma County Jail.