Pleasanton Fire Department to offer free CERT training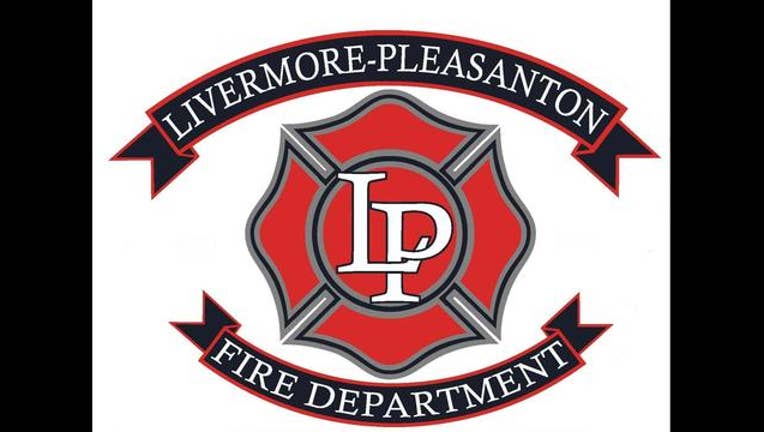 article
PLEASANTON, Calif. (BCN) - The Livermore-Pleasanton Fire Department is offering free Community Emergency Response Team training classes to help residents learn basic disaster preparedness, a spokeswoman said Saturday.
When a disaster such as a major earthquake strikes, professional emergency responders will be focused on the most critical emergencies. CERT training aims to enable residents to help themselves, their families and the surrounding community during and after disasters.
The seven-session program uses classroom and hands-on instruction to teach participants about fire safety, disaster medical operations and light search and rescue, the spokeswoman said.
The program also covers disaster psychology, terrorism and the mission of the CERT organization. It culminates in a fire department and CERT drill, putting what participants learned into practice.
The classes will be held from 6 p.m. to 9:30 p.m. on Monday evenings, April 30 through June 11, with the exception of May 28. There will be one Saturday session on June 2 from 9 a.m. to 4 p.m.
The classes will be held at the city's Operations Service Center and the fire department's training grounds on Busch Road in Pleasanton. Classes are free and open to residents of Livermore and Pleasanton.
For more information, interested residents should call (925) 454-2361. Questions can also be emailed to CERT@LPfire.org.