Police arrest 5 "johns" for soliciting prostitution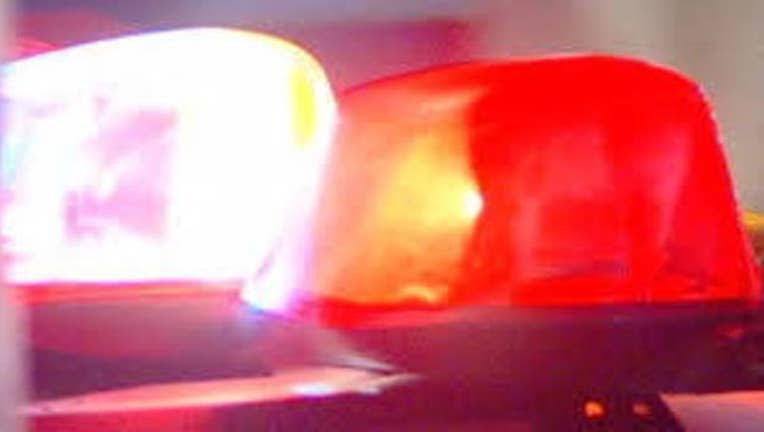 article
Oakland, Calif. (KTVU/BCN Wires)- Five people were arrested Thursday in Oakland on suspicion of soliciting sexual services from prostitutes in an anti-human trafficking operation focusing on "Johns," police said.
Officers from the Oakland Police Department's Special Victims Section arrested the individuals while targeting those who are the "exploiters" who attempt to offer payment to prostitutes. The five placed under arrest, who are not being identified, were from five different cities, including Oakland, San Pablo, San Mateo, Kensington and San Rafael.
Past efforts by the section have centered on arresting the pimps, who are the traffickers of prostitutes, but the section is also concerned about the "Johns" who provide the demand for illegal sexual services.
Since Jan. 1, the section has arrested 70 people from 27 cities across California for solicitation of prostitution. Of those, only 22 were residents of Oakland, according to police.