Police: Man stabbed after touching another man's hair without permission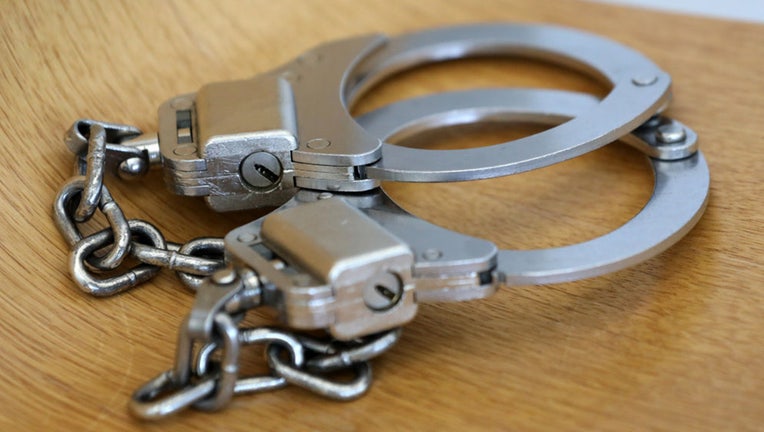 article
BLOOMINGTON, Ind. - An Indiana man is in custody after police said he stabbed another man for touching his hair without permission.
Bloomington Police said officers responded to the stabbing on New Year's Day in an alleyway in the 200 block of South College Avenue.
Authorities said the victim, a 32-year-old man, said hours before, he was walking toward a bar when he saw another man. The victim asked the man if he could touch his hair, and the man responded no.
RELATED: Police: 12-year-old Oklahoma girl stabs brother, 9, to death
However, the victim said he touched the man's hair anyway which led to a verbal exchange. 
The victim said he apologized for the act, and the two men went their separate ways. 
Hours later, the two men saw each other again in the alley. The victim told police that he saw the man and the two physically bumped into each other. 
"The victim immediately began feeling pain in his abdomen and lifted his shirt, where he observed a significant wound and realized that he had been stabbed," police said in a news release. 
The victim then asked a bystander to call 911. 
Surveillance footage from the area allowed officers to track down the suspect, identified as 36-year-old Ryan Johnson. They located him on January 7 during a traffic stop and took him into custody. 
Johnson is charged with attempted murder, aggravated battery and battery with a deadly weapon.  He's currently booked in the Monroe County Jail.
This story was reported from Los Angeles.