Pope Francis plans to visit Italian quake victims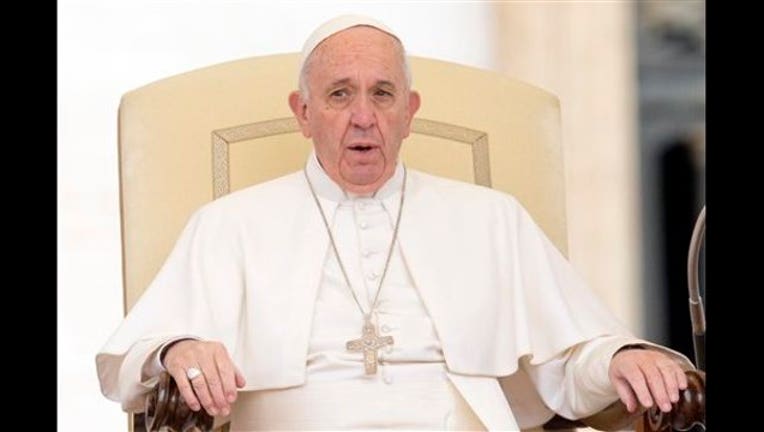 AMATRICE, Italy (AP) - Pope Francis says he plans to visit an area in Italy struck by a deadly earthquake to bring the people there the "comfort of faith."

Francis on Sunday also led prayers for the inhabitants of an area struck by the powerful earthquake Wednesday that killed at least 291 people. Italy's central Apennine mountains are a seismically active region that has suffered other earthquake tragedies in the past.

Francis told that crowd at his weekly Sunday address at St. Peter's Square: "Again I tell those dear populations that the church shares their suffering."

He said he plans to visit as soon as possible but did not specify a date.

Meanwhile, Italian authorities have revised the earthquake death toll down by one, to 290 people killed.

The Civil Protection agency said the number is lower than the previous toll of 291 dead due to a correction in the numbers from the province of Rieti, where most of the victims died.