Question of the Day: What do you think of Cosby's plan to hold sex assault town halls?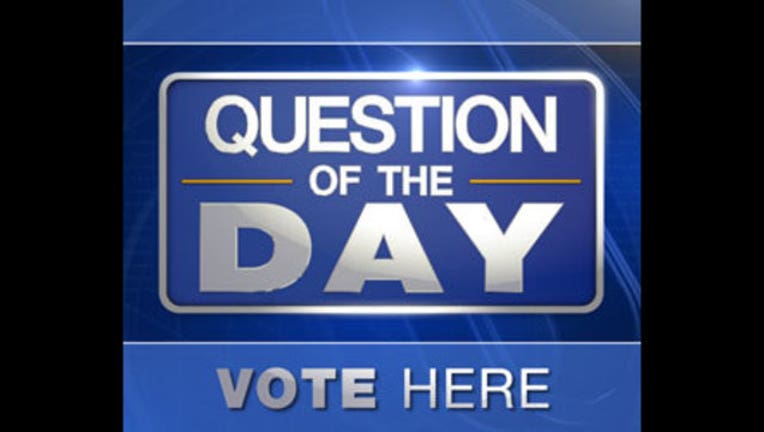 article
Bill Cosby is planning a series of town halls over the summer to educate young people about sexual assault, TMZ first reported.
Cosby's spokespeople, Andrew Wyatt and Ebonee Benson, told "Good Day Alabama" that he's planning on teaching how to look out for warning signs from potential victims and accusations that could follow.
Cosby's trial ended in a hung jury last week. Read more here: