Redwood City woman accused of trying to drown baby in McDonald's toilet pleads no contest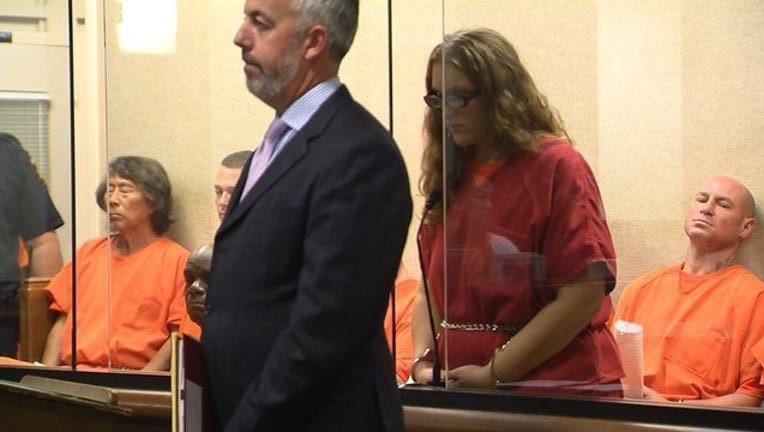 article
REDWOOD CITY, Calif. (BCN and KTVU) - A Redwood City woman, who faced charges of premeditated attempted murder, now faces a lesser charge.
Sarah Lockner, 26, is accused of trying to drown her baby moments after giving birth in the bathroom of the McDonald's restaurant where she worked.
Witnesses told police that Lockner allegedly complained of stomach pain and went to the bathroom more than once. One co-worker then went to the bathroom to check on Lockner and saw blood on the floor, which Lockner allegedly said was from a heavy period.
Prosecutors said another co-worker looked over a wall of the bathroom stall and allegedly saw the baby face down in the toilet with Lockner's hand on the child's back.
The same witness looked away but heard the toilet flush. 
When police arrived the baby was not breathing and did not have a pulse. The baby boy survived and the paper reports he is now living with his father's family.
The child was taken to a hospital and placed in a medically induced coma. 
The Mercury News reports the judge has accepted Lockner's no-contest plea to one charge of felony child endangerment.
She could be sentenced to four years in prison when she appears in court next May.