Reports: Berkeley police investigating 2 bodies found in home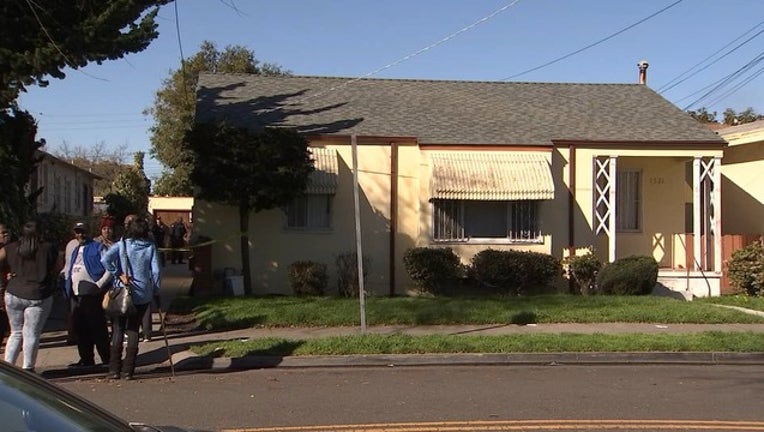 article
BERKELEY, Calif. (BCN and KTVU) - Berkeley Police are reportedly investigating an incident in South Berkeley where two bodies have been found in a home.
Officers and firefighters were called at 11:30 a.m. to an apartment in the 1300 block of Haskell Street for a medical rescue.
Family members were outside the apartment when police and firefighters arrived and pointed out the location of the apartment, which was detached from a home.
The two people were pronounced dead in the apartment.
Police said no threat exists now to neighbors or the larger community. But police are investigating the deaths as suspicious.
Officers said they are looking into whether toxic substances or gases killed the two.
Last month, a man and a woman were found dead in a Berkeley apartment on Deakin Street. 
Investigators said the cause of their deaths was carbon monoxide poisoning. 
There is no word from officials if that is also the case today.