S Club 7 announce UK reunion tour to mark 25 years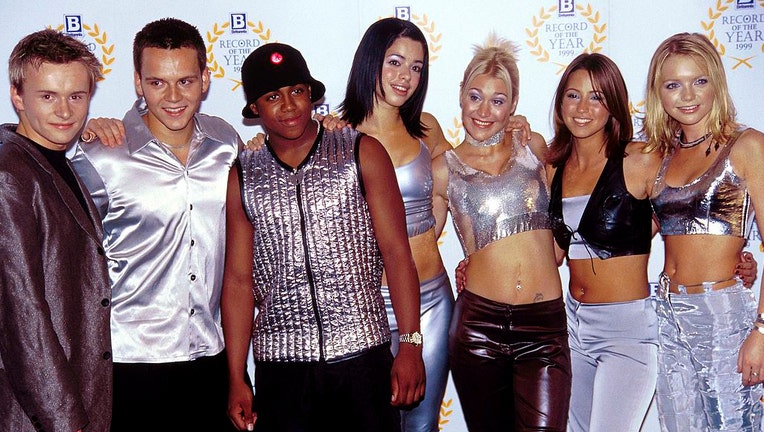 article
S Club 7, the British pop group that rose to fame in the late 1990s and early 2000s with hits like "Never Had a Dream Come True," is reuniting for a U.K. tour to mark the band's 25th anniversary. 
The original seven members, Rachel Stevens, Bradley McIntosh, Hannah Spearritt, Jo O'Meara, Jon Lee, Paul Cattermole and Tina Barrett, will take part in the 11-date tour of the U.K. and Ireland later in 2023, the band announced Tuesday on social media.
S Club 7, formed in 1998 by former Spice Girls manager Simon Fuller, first hit the music charts at No. 1 on its debut single, "Bring it All Back."
RELATED: Ozzy Osbourne cancels all 2023 shows, says his touring days are over
Other songs like "S Club Party" and "Don't Stop Movin'" followed, as well as a successful BBC television series called "Miami 7." The show was retitled "S Club 7 in Miami" for American audiences, the outlet reported.
The pop group sold more than 10 million albums worldwide before disbanding in 2003. According to Variety, S Club 7 has not performed together as a unit in eight years after briefly reuniting in 2014 for a U.K. tour.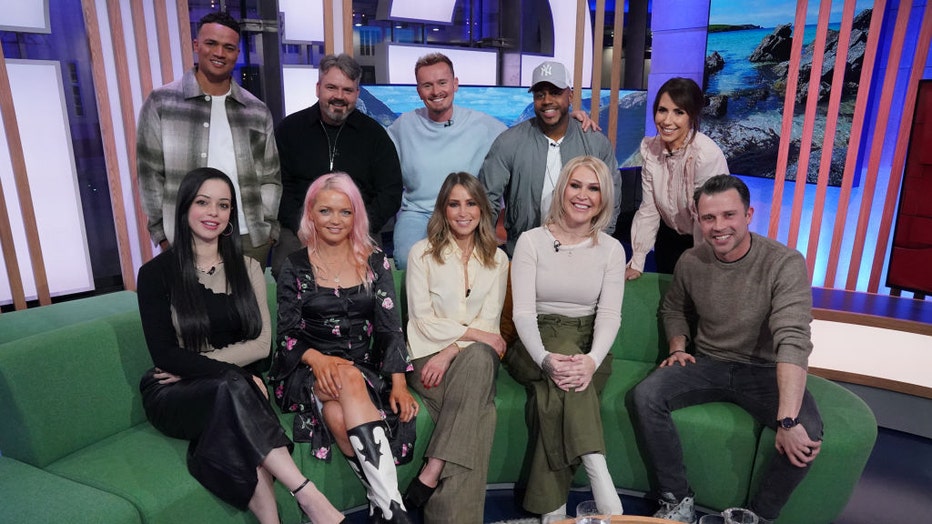 Presenters Jermaine Jenas (back left) and Alex Jones (back right) with (left to right) Tina Barrett, Paul Cattermole, Hannah Spearritt, Jon Lee, Rachel Stevens, Bradley McIntosh and Jo O'Meara, of S Club 7 and actor Neil McDermott during filming for
"After eight years it feels amazing to announce that we're reuniting and performing together again," the group said in a statement. "We're so excited to bring the S Club Party back to our fans across the country to celebrate 25 years of S Club 7. We can't even believe it's been so long! Music and friendship have always been at the core of everything that we've ever done. We hope everyone can join us for one big party!"
General sale tickets for the 25th-anniversary tour go on sale on Feb. 17 on Ticketmaster's website.
This story was reported from Cincinnati.