San Francisco files lawsuit against wealthy landlord who allegedly harassed tenants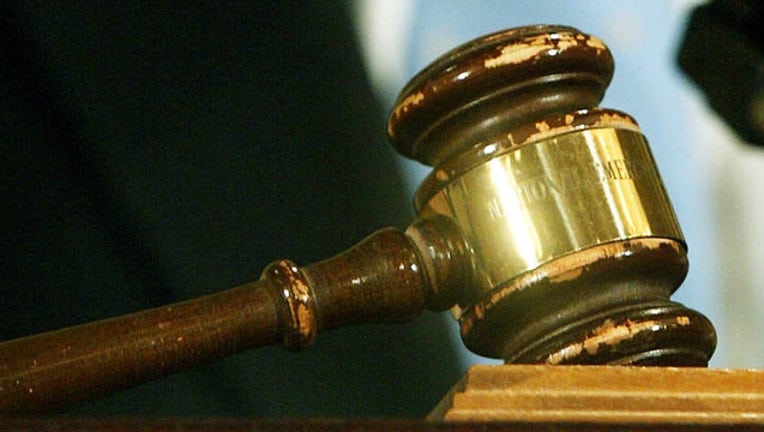 article
SAN FRANCISCO (AP) -- San Francisco has filed a lawsuit against a property owner, claiming she has been harassing and intimidating her rent-controlled tenants to force them from their apartments.
The lawsuit filed on Thursday came as rents in the city have climbed past $3,000-a-month for one-bedroom apartments and $5,000-a-month for two bedrooms in some areas.
City Attorney Dennis Herrera says property owner Anne Kihagi used "strong arm and unlawful tactics" to force rent-controlled tenants out so she could take advantage of market rates.
Kihagi and her associates own at least nine multi-unit residential properties in the city and have more than 50 rent-controlled apartments, according to the city attorney's office.
"It takes breathtaking cruelty to so aggressively bully and displace even elderly and disabled tenants from their rent-controlled homes, especially in the midst of our severe housing crisis," Herrera said in a statement.
A call by The Associated Press to attorney Karen Uchiyama, who represents Kihagi, was not immediately returned.
Uchiyama told the San Francisco Chronicle her client has done nothing illegal. People who have been evicted were breaking rules, including subletting in violation of their leases, the lawyer said.
"Anna buys buildings with bad tenants in them, and they deserve what they get," Uchiyama told the newspaper.
Kihagi filed a complaint in March, claiming city inspections of her properties amounted to illegal searches and trespassing, the Chronicle reported. She accused the city of targeting her in part because she is a female, African American immigrant who owns property.
Herrera's lawsuit accuses Kihagi of bullying tenants by disrupting mail, gas, electric, water and cable service, failing to cash rent checks and later claiming they were late and refusing to fix problems that created safety hazards, among other things.
Her targets included at least six elderly and disabled renters, according to the complaint.
Nick Reggars, who works in advertising, moved out of one of Kihagi's buildings because he felt threatened and harassed, he said.
He told the Chronicle his parking spot was taken away, the laundry machines disappeared and Kihagi said she was going to move her sister into his unit.
"The stress and anxiety level was getting crazy," he said.
He was paying $2,900-a-month for a two-bedroom unit and now rents a one-bedroom apartment that costs him $3,600.