San Francisco police find missing woman who never boarded cruise ship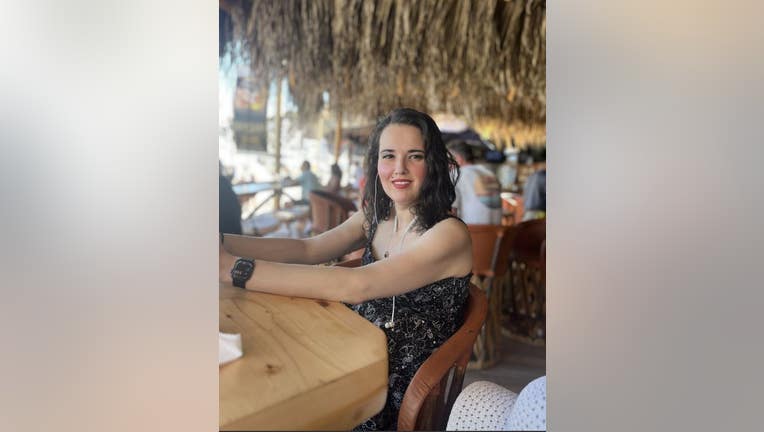 article
SAN FRANCISCO -
Police in San Francisco said they found a women on Wednesday who was reported missing after she didn't board a cruise ship. 
Police received a call around 6 p.m. Tuesday from a woman reporting Alaina Marie Adams, 33, missing. She was in town from out of state and was supposed to have boarded a cruise ship at Pier 27, police said.  
Adams did not board the ship.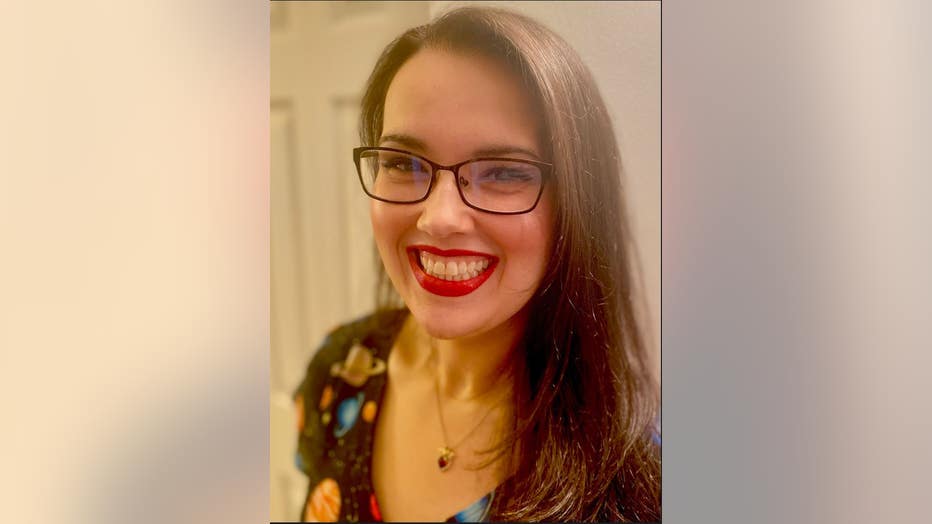 Missing woman, Alaina Marie Adams. (Photo: SFPD) 
SEE ALSO: San Mateo woman's family fighting for safe return after Mexican abduction
Police said she was found on the 1200 block of Columbus Street and appeared to be in good health. Foul play is not suspected.