San Francisco woman loses wedding ring, United Airlines pilot returns it with a note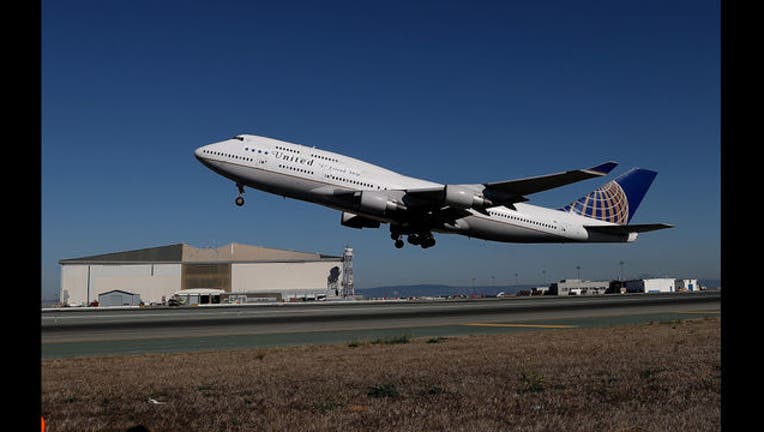 SAN FRANCISCO, Calif. - A San Francisco CEO who lost her wedding and engagement rings while traveling received some first class service from a United Airlines airline pilot.
Brit Moran, CEO of Brit + Co., wrote on Facebook that she lost her rings earlier in February while traveling between New York City and Jackson Hole, Wyoming. Turned out, a gate attendant found them on the jet bridge, and Capt. Jim Mooney personally returned them to her with a handwritten note.
Not only was it the "sweetest" (and only) note a pilot had ever written her, but Morin wrote that "the buyer of this ring, Dave Morin, is  grateful too and is no longer deeply annoyed with his wife."