San Jose police release list of officers disciplined, terminated, charged with sex assault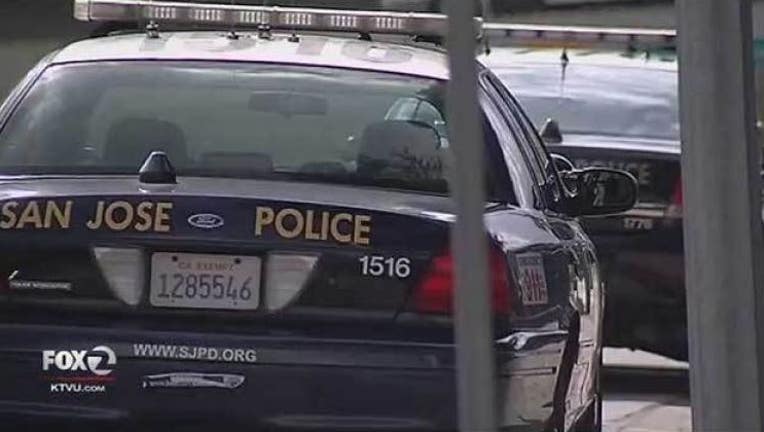 article
SAN JOSE, Calif. - San Jose police have released the names of four officers who have been disciplined or terminated in the last several years for violating policy and in one case, who was also charged with rape. 
The letters of reprimand obtained through a Public Records Act Request under a police transparency law, called SB 1421. For the past 40 years, the names of these officers have been kept secret. But under the "Right to Know" law, documents, video and audio now must be released as they pertain to officers in California who have been found lying or having sexual relations on the job, or who have been involved in serious uses of force. 
Who is releasing police personnel files and who is not
The list released on Nov. 22 include: 
In a statement, Paul Kelly, president of the San Jose Police Officer's Association, said: "Police officers are no different than nurses, teachers or journalists, they make mistakes, and when those mistakes warrant, some lose their jobs. For the overwhelming majority of others, they are provided retraining after completing the discipline process. This is what is supposed to happen and demonstrates that the process is working as intended and officers are being held accountable."
Until the release of these officer records, San Jose police had released just one case - the shooting death of Jennifer Vasquez on Christmas Day 2018 - since the new law took place on Jan. 1. The department told the Mercury News it would likely take five years, until Oct. 1, 2023, to complete its 73 cases it has compiled under SB 1421. 
 
UPDATE: On Dec. 2, San Jose police confirmed that all the officers, except for Graves, are currently employed by the department.