Update: San Leandro crash victim identified by family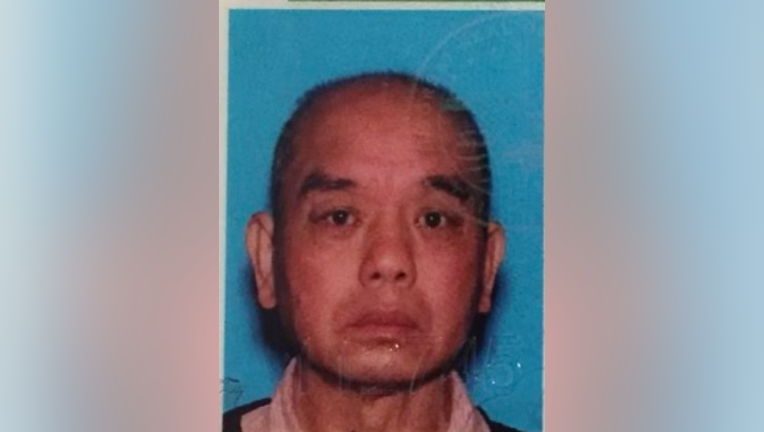 article
SAN LEANDRO, Calif. - A man who was found unresponsive earlier this month after being hit by a car in San Leandro has been identified by family members. 
According to San Francisco police reports, the man has been identified as 77-year-old Boon Kwa. Kwa was found near the San Leandro BART Station on March 16 in the area of San Leandro Boulevard and Williams Street, San Leandro police said.
READ ALSO: Monica de Leon Barba missing: FBI offers $40k reward to solve kidnapping
Family members said they have been in touch with authorities and have located where Kwa remains hospitalized. His current condition remains unknown.
It's unclear how Kwa ended up in San Leandro.
Anyone with information about the crash is asked to contact the San Leandro Police Department Traffic Division at (510) 577-3208.