Seismic retrofitting before the big quake hits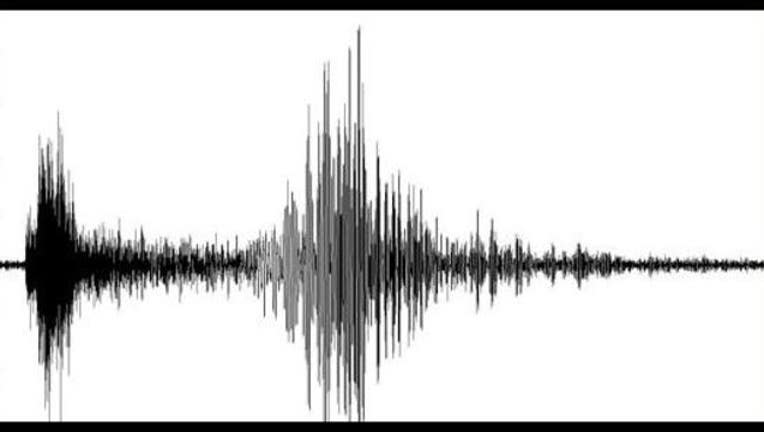 article
OAKLAND, Calif. (KTVU) - Seismic retrofitting your home offers security that lessens the potential damage from an earthquake. Whether or not your home can withstand an earthquake not only affects your bankroll, but also the lives of those under the roof.
First off, does you house need a seismic retrofit?
According to the California Earthquake Authority (CEA), if your home has a wood frame, was built before 1979 or sits on a raised foundation, you may need a brace and bolt seismic retrofit. Without the proper support, and in the event of an earthquake, you run the risk of your home sliding off its foundation.
Seismic retrofitting is a strengthening process that makes your home more resistant to earthquake damage. The brace and bolt technique is when the house is bolted to its foundation and plywood is used to brace the walls around the crawl space.
The job typically costs between $3,000 and $7,000. However, financial help is offered. Qualified homeowners may be eligible for monetary incentives of up to $3,000 from The Earthquake Brace and Bolt Program.
Additionally, CEA offers premium insurance discounts for homes properly retrofitted. Contact 888-933-9876 or your home insurance company and reference the Hazard Reduction Discount.
The majority of houses built before 1979 have a wood-framed wall around the crawl space. The short wall – generally less than 4-feet – is known as a "cripple wall." This is what needs to be strengthened to avoid sliding off the foundation.
Retrofits don't necessarily require design professionals (architect or engineer). If you're handy, you can perform the task yourself, or you can hire a contractor. Regardless, if you choose to go this route, there are methods and plans you need to follow. Contact your local building department to discover which Plan Set options are available.