Senator urges FTC to enforce stronger child privacy safeguards on YouTube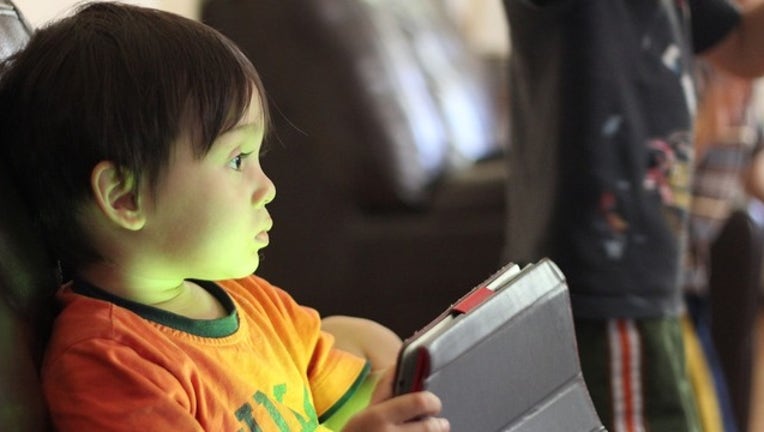 San Jose, Calif. (KTVU) - Senator Edward Markey (D-MA), the co-author of Children's Online Privacy Protection Act (COPPA) has sent a letter to the Federal Trade Commission (FTC) urging the commission to institute policy changes on YouTube over its alleged failure to comply with COPPA. 
The letter follows recent media reports that the FTC is investigating YouTube for its collection of children's data. COPPA prohibits the collection, tracking or disclosure of users below age 13 without parental consent.
Senator Markey is urging the Commission to include a series of new privacy safeguards that YouTube should implement, including deleting all data under Google's control collected from children under 13 (even if that user is now 13 or older), instituting mechanisms to identify on an ongoing basis any YouTube users under 13. YouTube Kids, the app that provides a version of the service for children should update its policies to prohibit targeted marketing and influencer marketing, and explain the motives for collecting any data for "internal purposes".
"As experts have highlighted, many channels on YouTube that have millions of subscriptions and views are clearly directed towards children," writes Senator Markey. "For example, Ryan ToysReview, which has over 19 million subscriptions, explicitly characterizes itself as "Toy reviews for kids by a kid." YouTube content like this appears to directly conflict with YouTube's claims that the website is not intended for children." 
He also called on the FTC to prohibit Google from launching any new child-directed product or service in the future until it has been reviewed and approved by an independent panel of experts appointed by the FTC. 
In March, senators Markey and Josh Hawley (R-Mo) proposed an amendment to COPPA to add protections against collection and targeted advertising on children up to the age of 15.