Spring storm triggers hail, thundershowers and possible funnel cloud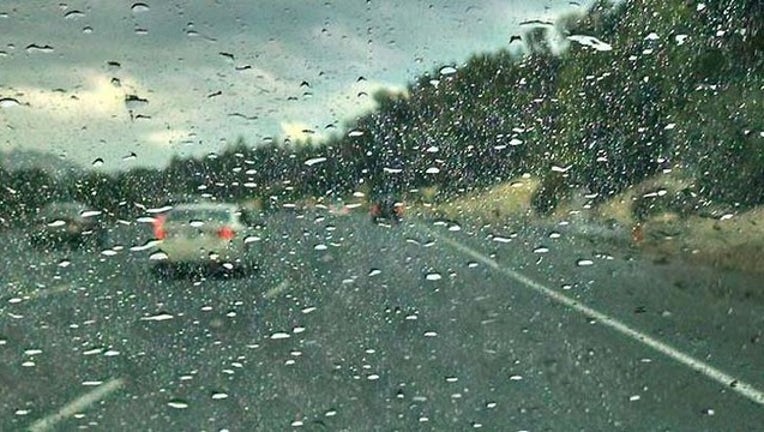 According to the National Weather Service,a possible funnel was spotted at 5:54 a.m.  There were no reports of it touching down or damage.
Marble-sized hailstones were reported in Milpitas, Fremont and Union City while a cell of strong storms rolled over the San Jose area, producing brief downpours in several neighborhoods.

But the rains were quick hitting and often followed by sunshine as the mass of unstable cold air quickly rotated over the Bay Area.

KTVU Meteorologist Steve Paulson said the weather system could bring thunderstorm activity to the eastern and northern Bay Area communities as the day heated up.

In the Sacramento area, Paulson said, the storm carried with it the threat of severe weather and possible funnel clouds later in the day.

The storm front also brought northern currents off the coast that cooled down the unusual ly warm waters. For the first time in months, the water temperatures dropped below 50 degrees.

The front also was bringing snow to the Sierra. Several inches of snow had fallen at the Sierra ski reports with as much as eight inches expected by the time the storm passes early Friday.

Chains were being required in the upper passes of Highway 80 and Highway 50.