Students sent home after eating 'sleep aid' gummies at San Leandro school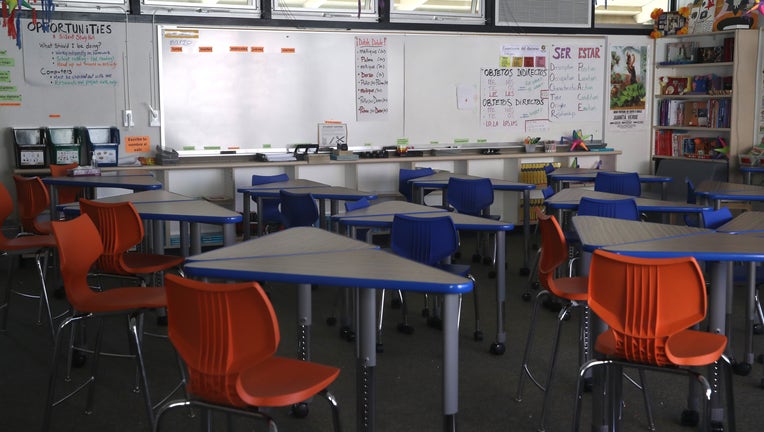 article
SAN LEANDRO, Calif. - Several students at a San Leandro middle school were sent home on Monday after consuming candy-like sleep aids, though none of them required medical attention.
Around 10 a.m., the Alameda County Fire Department responded to a call at John Muir Middle School, after two nurses reported that a student was acting strange.
Authorities learned that a student had brought gummy sleep aids to school and distributed them among half a dozen friends.
None of the students needed medical attention.
Those involved were sent home with their parents to be observed.
The school emphasized that no drugs were involved in the incident.