Supporters of Assange, Manning holding protest at Golden Gate Bridge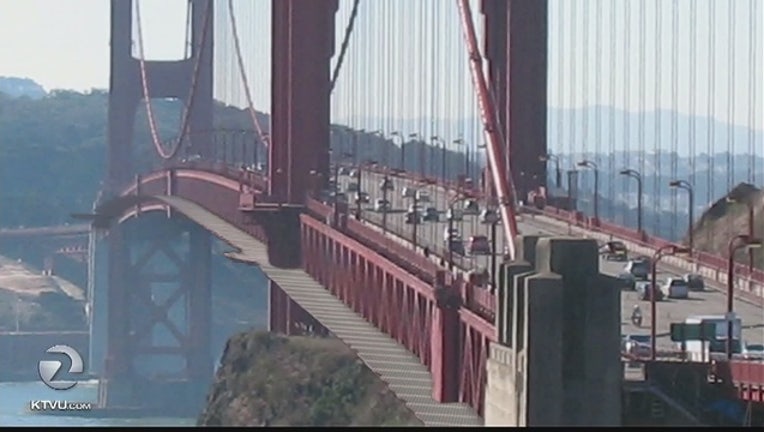 article
SAN FRANCISCO (BCN) - A noon rally is planned Sunday at the Golden Gate Bridge by supporters of whistleblowers Chelsea Manning, and Julian Assange of Wikileaks.
Members of CodePink and other groups will meet at both ends of the bridge at 11:45 a.m., walk to the middle of the span for a silent vigil at noon, then walk to the San Francisco end for a 1:30 p.m. rally, according to a news release.
"We stand with Julian and Chelsea," organizers said in the announcement. "Truth-telling is not a crime. Let's prosecute the war criminals, not the whistleblowers and journalists."