Suspicious death under investigation in San Jose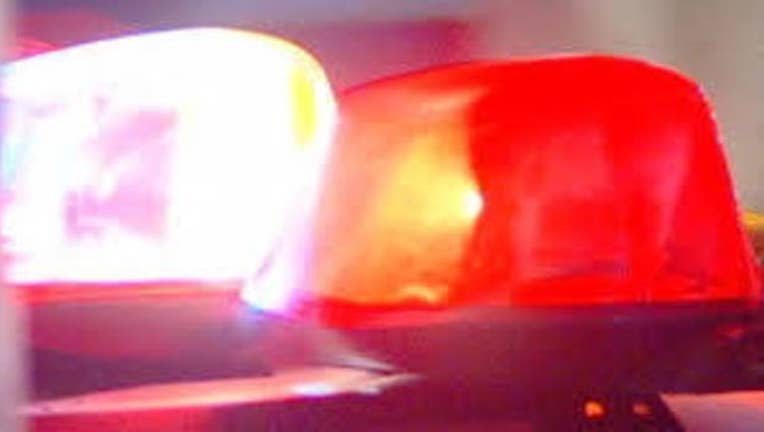 article
SAN JOSE, Calif. (BCN) - A suspicious death is under investigation today in San Jose, police said.
Officers were dispatched at 10:17 a.m. to the 900 block of Bard Street after someone called to say a person was on the ground with injuries and was not breathing.
Bard Street is in northeast San Jose and Toyon Elemnetary School is near where the person died.
When officers arrived they found a man on the ground suffering from serious injuries.
Paramedics pronounced the man dead where he lay, according to police.
Investigators have not identified a motive or determined the circumstances surrounding the death.
Police have not identified any suspects.
The name of the victim will be released once he's been identified and his family is told. No other information was immediately available.
Anyone with information about the death is asked to call the Police Department's homicide unit at (408) 277-5283. People who want to leave a tip anonymously can call Crime Stoppers at (408) 947-7867.