Tampa 'zombie cat' that crawled from grave subject of lawsuit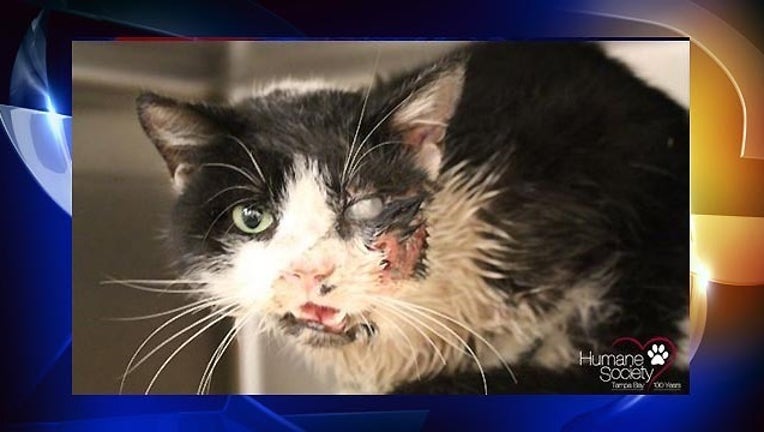 article
TAMPA, Fla. (AP) — A lawsuit has been filed against the Humane Society of Tampa Bay seeking custody of a so-called "zombie cat," once thought dead until he crawled from his grave.
The Humane Society on Tuesday reported it was served with documents notifying that it was being sued by Ellis Huston, the Tampa feline owner.
Huston brought the cat to the Humane Society, which has been nursing the cat to health but has refused to return it to Huston.
The Humane Society said on its website it was reviewing its legal options to keep the cat safe.
The Tampa Tribune reports the cat, known as Markie or Bart, was thought dead after being hit by a car. Five days later, the pet emerged from a grave, meowing for food.