Teens can work out for free at Planet Fitness this summer by entering to win scholarship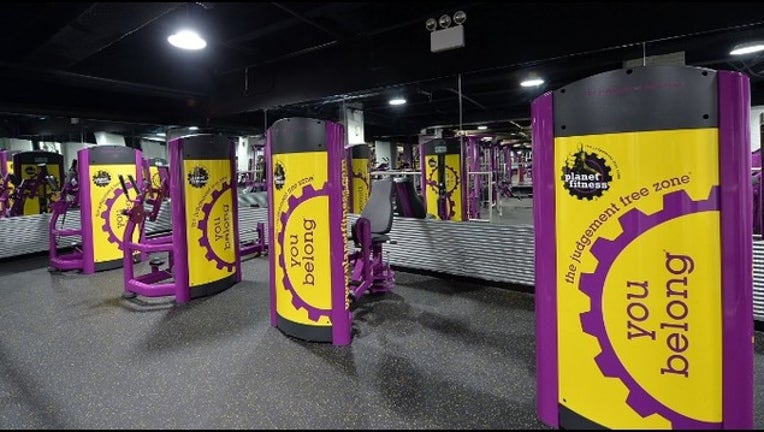 article
OAKLAND, Calif. (KTVU) - If you're a teen between 15 and 18 years old, you can work out for free this summer at Planet Fitness and enter a sweepstakes for a chance to win a scholarship. 
From May 15 to Sept. 1, eligible teens can participate in the "Teen Summer Challenge Scholarship Sweepstakes" by either signing up at a Planet Fitness location or mailing in a handwritten postcard.
Once you sign up, you can work out for free at any of the 1,700 Planet Fitness locations. There is no cost to sign up. 
One teen will be selected at random to win a $5,000 grand prize and 51 others will win a first prize of $500--one per state and Washington D.C.  The prize money will be awarded as a check made payable to the winner, or a parent/guardian if they're a minor.