TSA stops passenger with assault rifle, ammunition at New Orleans airport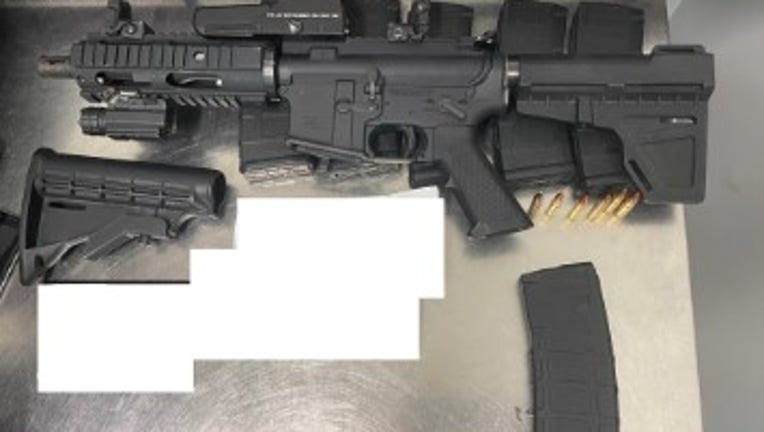 article
NEW ORLEANS - An officer with the Transportation Security Administration (TSA) stopped a passenger last week with an assault rifle and 163 rounds of ammunition, the agency said. 
Officials said the 52-year-old passenger would've carried the items onboard a plane at Louis Armstrong New Orleans International Airport (MSY) heading to Houston. 
A deputy with  Jefferson Parish Sheriff's Office arrived and confiscated the Palmetto PA-15 Multi AR firearm loaded with 30 rounds of .300 caliber ammunition. Five additional magazines were also found loaded.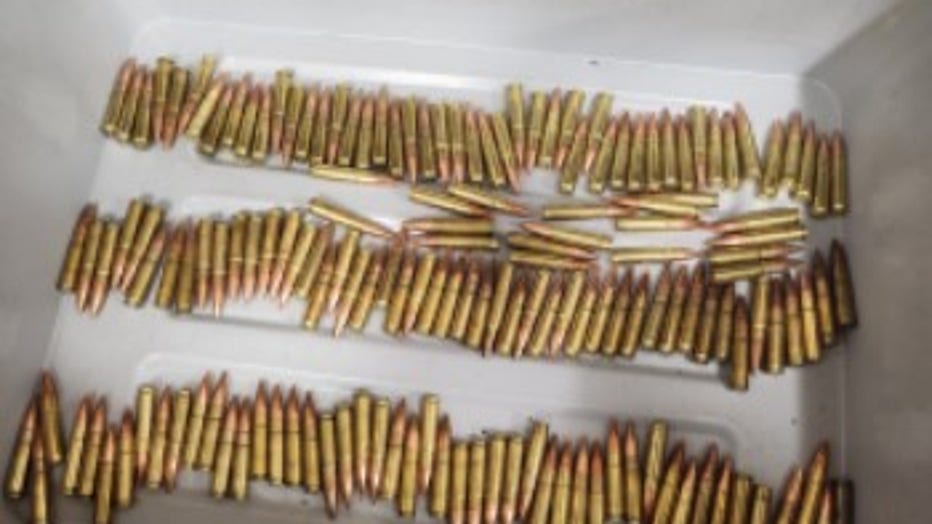 The passenger now faces a civil penalty from the TSA that could be fined nearly $15,000.
RELATED: TSA finds 84 mm caliber weapon in checked luggage at Texas airport
"Threat detection is our mission and our dedicated workforce is protecting the traveling public every day," TSA Federal Security Director Arden Hudson said in a news release. "Passengers need to focus on what is inside their carry-ons before entering our checkpoint. The introduction of a loaded weapon poses an unnecessary risk to both the traveling public and our employees."
The incident was the second intercepted firearm on Valentine's Day at MSY. The day before, a Glock was also confiscated. 
The Transportation Security Administration is raising the fine for people caught with a gun in their carry-on bag after intercepting a record number of firearms at security checkpoints in 2022. 
The TSA said Friday it's raising the maximum fine to $14,950. Previously it was $13,910.
TSA officers found 6,301 firearms in carry-on bags in 2022, surpassing the previous record of 5,972 detected in 2021. The numbers have been increasing steadily over the last decade; in 2012, 1,549 firearms were detected at security checkpoints.
Firearm possession laws vary by location, but guns are never allowed in carry-on bags at any airport security checkpoint, even if a passenger has a concealed-weapon permit. Passengers transporting firearms must do so in a locked case in checked baggage. They also must declare them to the airline, the TSA said.
In addition to the fine, an amount determined by the TSA based on the circumstances of each case, the TSA will revoke PreCheck eligibility for at least five years for anyone caught with a gun at a security checkpoint. Passengers may also be arrested for a firearms violation depending on the state or local laws in the airport's location.
The Associated Press contributed to this report. This story was reported from Los Angeles.