Tyre Nichols: 5 police officers fired after Memphis man's arrest, death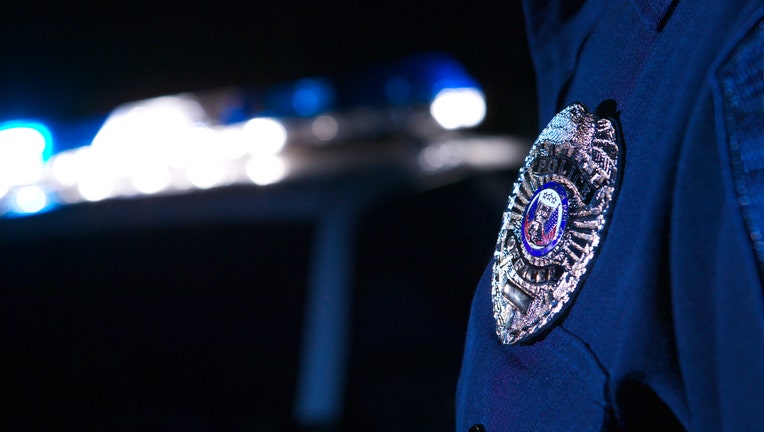 article
MEMPHIS, Tenn. (AP) - Five Memphis Police Department officers were fired for excessive use of force, failure to intervene and failure to render aid stemming from an arrest during a traffic stop of a man who later died in a hospital, officials said Friday.
The police chief said Tadarrius Bean, Demetrius Haley, Emmitt Martin III, Desmond Mills, Jr. and Justin Smith were involved in the Jan. 7 arrest of Tyre Nichols, 29, who was Black.
The Memphis Police Department conducted an internal investigation into the arrest of Nichols, who died three days later, and the discipline came after the probe's conclusion, authorities said.
The five officers who were fired are all Black, according to the Memphis police public information officer.
The U.S. Justice Department has opened a civil rights investigation. The Tennessee Bureau of Investigation also is looking into the force used in the arrest.
RELATED: Tyre Nichols: DOJ investigates Memphis man's arrest, death
Nichols' family, along with protesters who rallied at a police station and the National Civil Rights Museum, have pushed for the release of police body camera footage and called for officers to be charged.
Relatives have accused police of beating Nichols and causing him to have a heart attack. Authorities said Nichols experienced a medical emergency.
Nichols was arrested after officers stopped him for reckless driving, police said. There was a confrontation when officers approached the driver and he ran before he was confronted again by the pursuing officers, who arrested him, authorities said. He complained of shortness of breath and was hospitalized.
Officials said a cause of death has not yet been determined.
Relatives have said the officers who pulled over Nichols were in an unmarked vehicle and that he experienced cardiac arrest and kidney failure from the officers beating him.
Memphis Chief of Police Cerelyn "CJ" Davis and Mayor Jim Strickland said video footage of the arrest will be released after the police department's investigation is completed and the family can review it.
RELATED: Man convicted in Ahmaud Arbery murder moved to Georgia medical prison
The city leaders are arranging a meeting early next week with Nichols' family, according to a joint statement from Strickland and Davis.
Attorneys Ben Crump and Antonio Romanucci, who represent Nichols' family, issued a statement Friday saying they support the department's decision to fire the officers.
"This is the first step towards achieving justice for Tyre and his family. They must also be held accountable for robbing this man of his life and his son of a father," the statement said.
The attorneys said they "will continue to demand transparency and accountability" and plan to review video footage to seek additional clarity about the circumstances leading to Nichols' death.