U.S. Postal Service buys 9,250 electric vans, 14,000 charge stations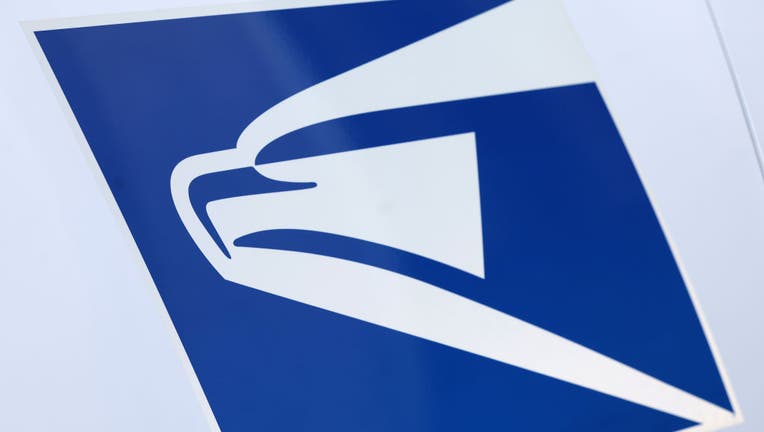 article
The U.S. Postal Service is buying 9,250 Ford Motor Co. electric vans and 14,000 charging stations, taking the first step towards the promised electrification of its mail truck fleet. 
To meet an "urgent need for vehicles," the Postal Service will also purchase 9,250 gas-powered vans from Fiat Chrysler in North America, which is now part of Amsterdam-based Stellantis. The contracts awarded to Fiat Chrysler and Ford together will total just over $1 billion. 
The purchase comes months after USPS announced a plan to spend $9.6 billion on its next generation of mail delivery trucks, of which at least 66,000 are planned to be electric vehicles. $3 billion in planned spending comes from the Inflation Reduction Act. The agency aims to have all newly purchased vehicles be electric-powered by 2026. 
US POSTAL SERVICE ANNOUNCES $9.6B INVESTMENT IN NEW ELECTRIC VEHICLE FLEET WHILE OPERATING AT A LOSS
Dearborn, Michigan-based Ford will start delivering the left-hand-drive E-Transit vans in December of this year, while Fiat Chrysler will start shipping the left-hand-drive gas-powered vehicles in November.
USPS plans to begin building out its charging station infrastructure across a minimum of 75 locations within the next year, according to a news release. 
TESLA TO BUILD A MANUFACTURING PLANT IN MEXICO
Contracts totaling $260 million for the charging stations went to Blink Charging Co., Siemens Industry Inc., and Rexel USA Energy Solutions, the Postal Service said.
"We are moving forward with our plans to simultaneously improve our service, reduce our cost, grow our revenue, and improve the working environment for our employees. Electrification of our vehicle fleet is now an important component of these initiatives," said Louis DeJoy, Postmaster General. 
ELECTRIC VEHCILES NEED AM RADIO, FORMER EMERGENCY OFFICIALS ARGUE
"We have developed a strategy that mitigates both cost and risk of deployment – which enable execution on this initiative to begin now," DeJoy added.
CLICK HERE TO GET THE FOX BUSINESS APP
While the Postal Service plans to spend nearly $10 billion on the electrification of its vehicle fleet, the agency continues to operate at a loss. USPS reported an adjusted loss of $473 million for fiscal year 2022 in November, following a one-time, non-cash benefit of $57 billion to net income from the Postal Service Reform Act. 
The Associated Press contributed to this report.  Read more of this story from FOX Business.