Warriors enjoying playoff run economic windfall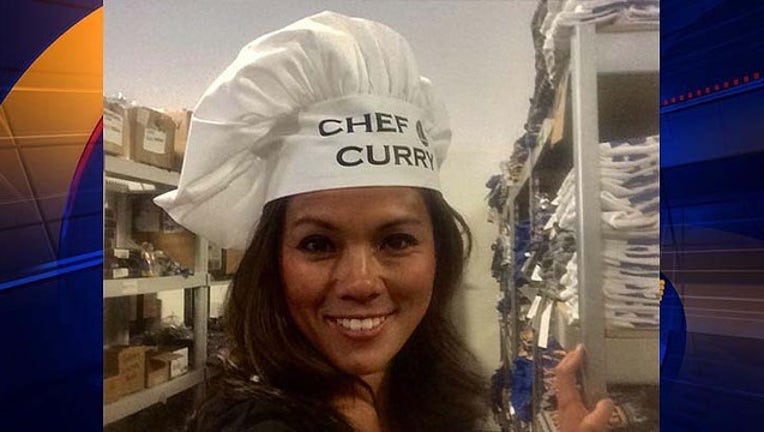 article
OAKLAND, Calif. (KTVU) – A green tsunami has swept over the headquarters of the Golden State Warriors.
Thanks to soaring popularity of NBA MVP Stephen Curry and the club's run to the NBA Finals, the Warriors are enjoying an economic bonanza from the sale of team merchandise.
Hats, jerseys, t-shirts, form fingers, cocktail glasses, socks and other items are flying off the shelves as supply attempts to catchup with demand among the Bay Area faithful and fans from around the country.
Inside the team's warehouse, crews are busy restocking shelves and also unpacking some items that have yet to be unveiled.
According to team spokeswoman Lisa Goodwin, sales set a new all-time high last Wednesday night when the team clinched the NBA Western Conference title with a win over the Houston Rockets.
The Warriors did more sales in a 24-hour period than they did in the months of March, April and May last year combined.
They sold out their full allotment of Western Conference Champs hats in the two hours after the game ended.
Goodwin said that overall the team's in-arena sales are up 63 percent over last year and the club's online sales are a bullish 173 percent over last season.