Wayward puppy corralled on Peninsula freeway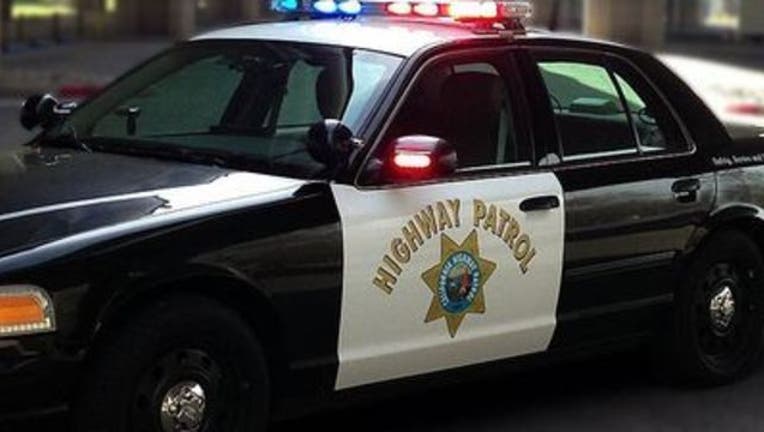 article
HILLSBOROUGH, Calif. (KTVU and wires) -- A newly adopted rescue puppy was safe and sound Monday after getting loose on Interstate Highway 280, animal control personnel and a California Highway Patrol Officer said.
At 11:10 a.m. Sunday, a small puppy was reported running southbound on the right hand shoulder of the highway near a rest stop known as Vista 4, just north of the state Highway 92 interchange.
The puppy had just been adopted two hours earlier, according to CHP Officer Art Montiel, and had been at risk of being euthanized.
The puppy's new owner, a woman thought to be in her 70s, pulled over at the rest stop and somehow the puppy got out of the vehicle.
Distressed, she called dispatch in tears to ask for help but CHP Officer Yaier Orona was already on the scene, according to Montiel, and helped chase the puppy away from the roadway.
"The officer was at the rest stop, so several people came up and said the dog was running around," Montiel said. "He came out and began chasing the dog, but the dog went up on the hillside because they were chasing him."
Animal Control officers with the Peninsula Humane Society & SPCA arrived on scene roughly an hour later, according to Montiel. They were able to safely catch the puppy and return the animal to the owner.
"The mission of the highway patrol is to provide service, safety and security. This is the service part of the mission," Montiel said. "By catching the dog we reunited it with the owner - but we also kept it from becoming a hazard in traffic and causing a collision or catastrophe on Mother's Day."