Woman fined $5,000 for jumping from tour boat into San Francisco Bay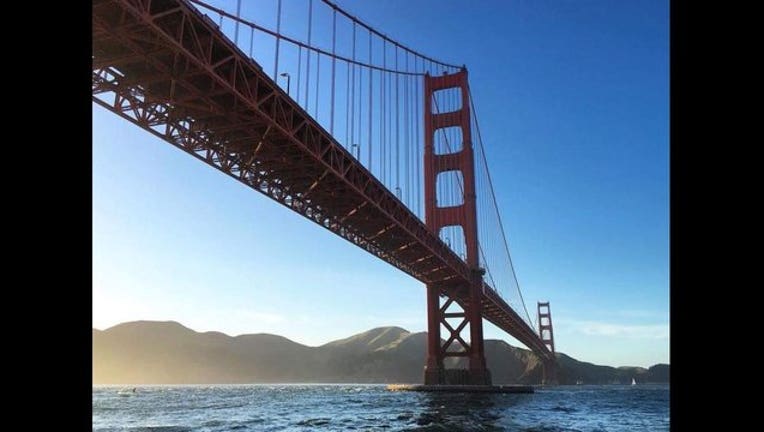 article
SAN FRANCISCO (BCN)— A woman will have to pay a $5,000 fine after jumping from a tour boat into San Francisco Bay earlier this month, U.S. Coast Guard officials said today.
   
The woman jumped overboard May 7 after she got into an argument with her boyfriend. She was rescued by the boat's crew and suffered no injuries.
   
Coast Guard officials said the woman is the second person in the last 12 months to jump overboard.
   
Jumping into the bay endangers others because it interferes with the safe operation of a boat, a violation of U.S. law, according to Coast
Guard officials.
   
A jumper faces a fine of up to $30,000.
   
Jumping into the bay also poses a risk to the jumper because they could drown, be killed or injured by the boat's propeller or die from hypothermia or cold water shock.