Woman hit, killed near I-680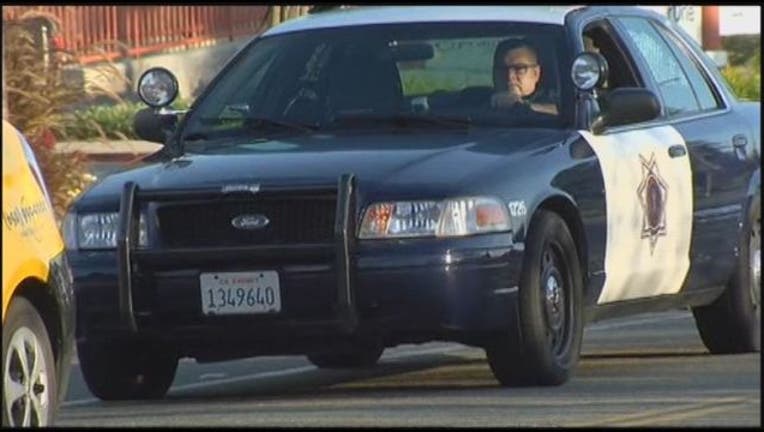 article
SAN JOSE, Calif. (KTVU) - San Jose police are investigating a crash, where a woman was killed as she walked near Interstate 680.
A 911 call reported the incident at about 12:30 a.m. Wednesday.
Police say a woman was hit by a car on Jackson Avenue near Interstate 680.
Investigators say the woman was walking in one of the lanes on Jackson.
Authorities say the driver went onto the on-ramp of 680, but then stopped.
Police say he's a 22-year-old San Jose man, who was driving without a license.
He's been detained, but police have not decided on whether he will be arrested.
A witness tells KTVU the woman, who was in her twenties, appeared to have been under the influence.