Woman screams 'I am God' on flight from SFO to Idaho: video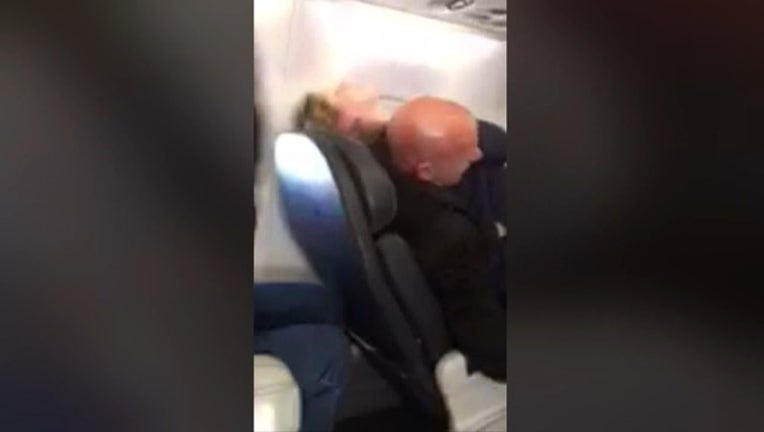 article
A passenger on a United Express flight from San Francisco International Airport to Idaho tried to open a plane door, while in flight screaming "I am God. I am God. I am God."
Some passengers videotaped her when this occurred on Monday flight 5449. Others stopped her from trying to open the plane's door and held her down until they  landed in Boise where the police were waiting for her. A man ended up tying up her feet to keep her still.
She's now undergoing a medical and psychological evaluation.
Police are not releasing any information about her, except that she's from Idaho.
No one on board the plane was hurt.