Woman zip-tied on flight from SFO after altercation with crew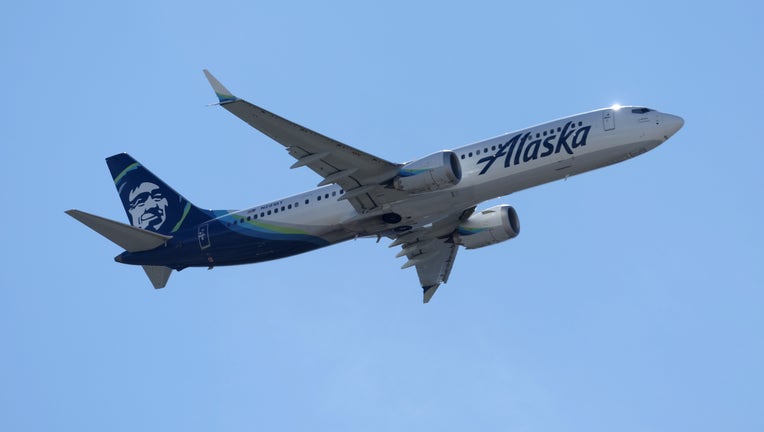 article
SAN FRANCISCO - A 32-year-old woman faces federal charges after causing a disturbance onboard a flight out of San Francisco International Airport that had to be diverted, authorities said.
Chloe M. Dasilva with charged with one count of interfering with flight crew members after she became disruptive on Alaska Airlines flight 456 on April 7, according to the Department of Justice.
The flight was scheduled for nonstop service from San Francisco International Airport to Chicago O'Hare International Airport, but had to divert.
Federal prosecutors said Dasilva got into a confrontation with an Alaska Airlines flight attendant, cussing, yelling and threatening to kill him.
A flight attendant, with the help of two passengers, had to use zip ties to restrain the woman, officials said.
The pilot diverted the flight into Kansas City instead of going to Chicago because he was concerned for the safety of the passengers.