Wrong-way driver arrested after crashing head-on into semi on I-80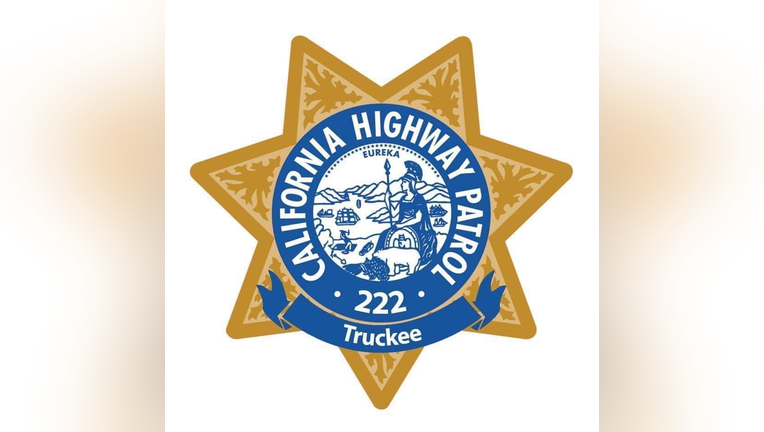 article
TRUCKEE, Calif. - A wrong-way driver who crashed head-on into an 18-wheeler on a highway has been arrested in Sierra Nevada, officials said.
CHP officials arrived at Interstate 80 near Donner Pass after receiving calls of a man driving a gold Lexus SUV in the wrong direction in the eastbound lanes on Wednesday around 12 p.m.
Officials said the man was traveling westbound when he crashed head-on into the semi-truck and immediately got out of his car and tried to run from the scene.
CHP officers said minor injuries were reported but did not specify if it was the suspect or the driver of the 18-wheeler.
READ MORE: Car thief held in shooting death of Gilroy victim who tried to stop him
The suspect then allegedly started jumping on other passing cars and tried to carjack other drivers, according to officials. 
After CHP officers arrived, the man then starting running eastbound on I-80 near Castle Peak and was soon caught.
The suspect was booked into the Nevada County Jail and was charged with reckless driving, felony hit-and-run, suspicion of driving under the influence and several other charges.
CHP officials said the Truckee Police Department and Nevada County Sheriff's Office also responded to the scene to assist with the incident. 
Officials asked anyone who may have information about the incident to contact CHP officer Perez at (530) 563-9200.