1-alarm house fire causes $75k in damage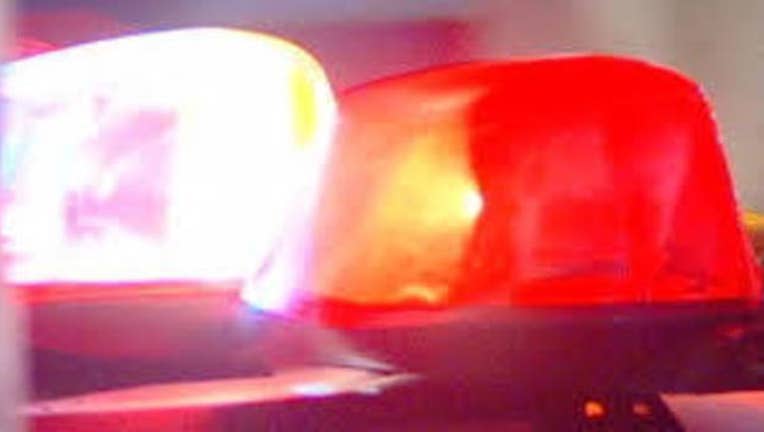 article
CUPERTINO, Calif. (KTVU & Wires) - A one-alarm house fire in Cupertino early Monday morning caused an estimated $75,000 in damage, a Santa Clara County fire spokeswoman said Tuesday.
The blaze caused damage estimated at $50,000 to the property and $25,000 to contents, fire spokeswoman Stephanie Stuehler said.
Firefighters had responded to a report of fire at 12:06 a.m. Monday in the 19000 block of Meiggs Lane, Stuehler said.
The blaze started in the side yard of the home and spread into the garage. It was under control in about 45 minutes, she said.
Three residents were able to escape from the home before firefighters reached the scene, Stuehler said.
No injuries were reported.
PG&E was called to shut down utilities at the home for firefighters to safely put out the blaze, according to Stuehler.
The three residents would be allowed back inside the home once utilities were switched back on, she said.
The family did not need the assistance of the American Red Cross, she said.
Investigators were unable to determine the cause of the fire, Stuehler said.