1 dead in early morning East Oakland shooting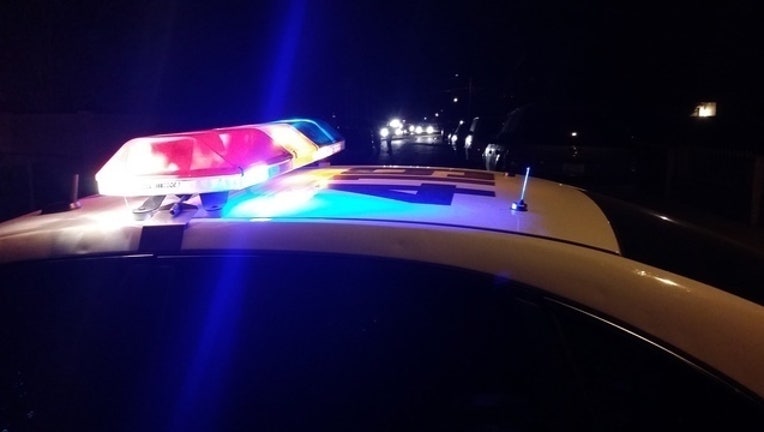 article
OAKLAND, Calif.(BCN) - Police are investigating a homicide after one person died early this morning during a shooting in East Oakland.
At 1:32 a.m., officers responded to a report of a homicide in the 1700 block of 69th Avenue, police said.
There, officers found a male victim suffering from a gunshot wound.
The victim was pronounced dead at the scene, according to police.
Police were unable to locate the suspect and no arrest was made.
The identity of the victim has not been released. Further information was not immediately available.