1 dead in San Jose Highway 87 collision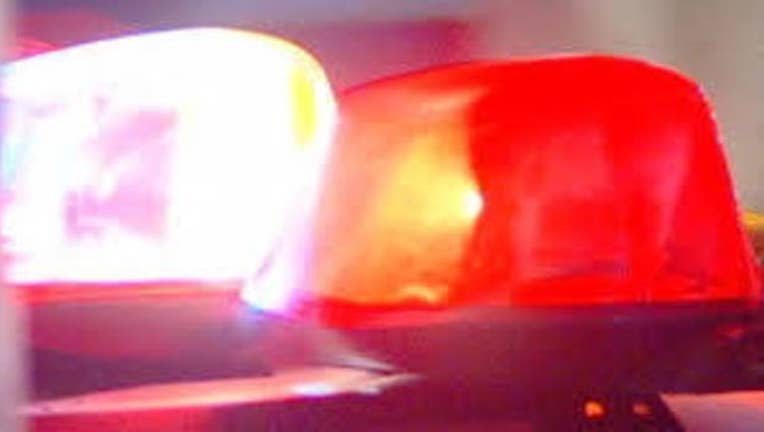 article
SAN JOSE, Calif. (BCN) - The California Highway Patrol has issued a Sig-alert for southbound state Highway 87 in San Jose this evening due to a fatal collision.
   
Around 7:10 p.m. the CHP received multiple reports of a crash on the southbound connector ramp from Highway 87 to northbound state Highway 85.
Arriving officers found one victim who was pronounced dead at the scene despite life-saving efforts.
   
The Santa Clara County medical examiner's office was called to the scene at 7:28 p.m., and a Sig-alert was issued for the closed connector ramp at 7:29 p.m.
   
Further details were not immediately available.