1 killed, 3 injured in Oakland crash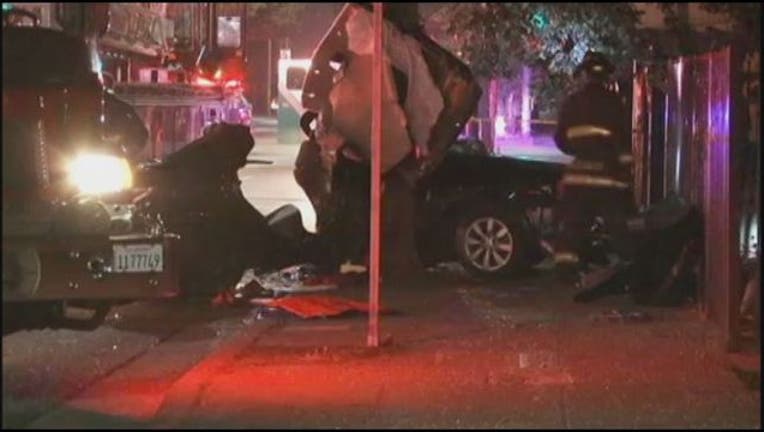 article
OAKLAND, Calif. (KTVU) - One man was killed and three others hospitalized after their car slammed into a tree in Oakland.
The crash happened just before 1 a.m. on 98th Avenue near E Street.
The person who died was a passenger sitting in the front seat. The driver suffered critical injures while the two surviving passengers were taken to the hospital where they are listed in stable condition.
Police have not yet connected the car to a nearby sideshow, but they do say the crash occurred in the area where sideshows are common place.