1 person taken to hospital after accident at Apple construction site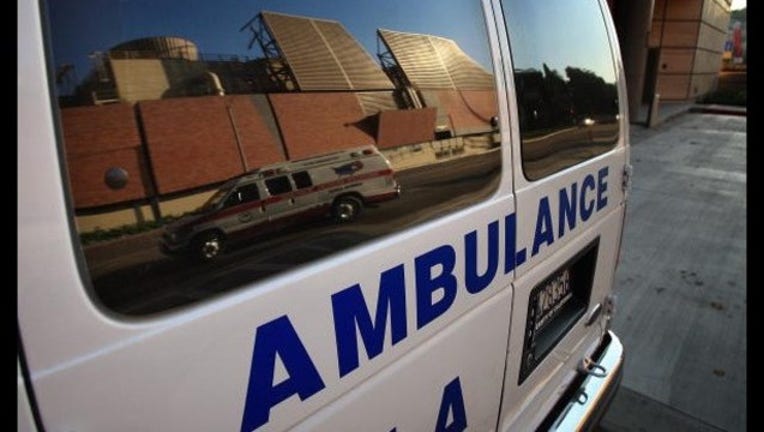 article
CUPERTIN0 (BCN) - One person was taken to a hospital following a construction accident in Cupertino Wednesday afternoon, according to fire officials.
The incident was reported at 3:02 p.m. at 19050 Pruneridge Ave, the Apple job-site, according to fire dispatchers.
Details about the accident or resulting injury could not be immediately confirmed but the victim was transported to a local hospital, according to fire dispatchers.
First responders cleared the scene by roughly 3:45 p.m. or 4 p.m., according to dispatchers.
Apple could not be immediately reached for comment.