$10 lottery scratcher leads to $1 million win in the South Bay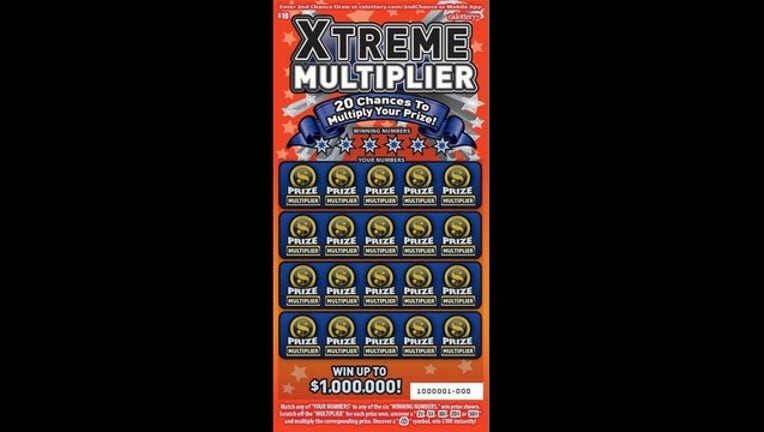 SUNNYVALE, Calif. (KTVU) - State lottery officials said a man is celebrating a one million dollar win after buying a lucky scratcher ticket in the South Bay for just $10.
Ramon Ruezga purchased his winning Xtreme Multiplier Scratcher at the 7-11 at 1002 West Evelyn Avenue in Sunnyvale, state lottery officials announced on Monday, calling it a "Good 'Little' Lottery Win in Santa Clara County!"
Ruezga is not the only who's reaping the benefits of the lucky win. 
The Sunnyvale 7-11 will collect a bonus of $5,000 just for selling the winning ticket, according to officials.
It didn't take long for Ruezga to decide what he will do with his windfall. 
Lottery officials quoted him as saying, "I plan to buy something… a little house outside the city."